blu-3 are a key supply chain partner on CLN Data Centre having been the first contractor on site way back when the project started in 2016. They continue to provide an exemplary service where customer focus is to the forefront of everything they do. They live and breathe their company value of working responsively, collaboratively and passionately with Mace and other key stakeholders to ensure successful outcomes.
Ray Craig: Project Director Mace: CLN Data Centre(s) Ireland
I have worked with Blu 3 for many years. They are always proactive, have always completed on time and to the highest standards.
Mick Butler Project Director ISG
blu-3 is a leading data centre infrastructure provider delivering high profile projects for leading public and private organisations across Northern Europe. The blu-3 team excels in delivering outstanding site health and safety, with a number of accreditations and awards for its performance.
With a range of civil engineering capabilities through to construction and fit out, blu-3 offers turnkey services, including mechanical and electrical, to meet even the most challenging and complex project needs.
blu-3 is a trusted and reliable partner for data centre projects providing certainty of delivery, on time and on budget for clients.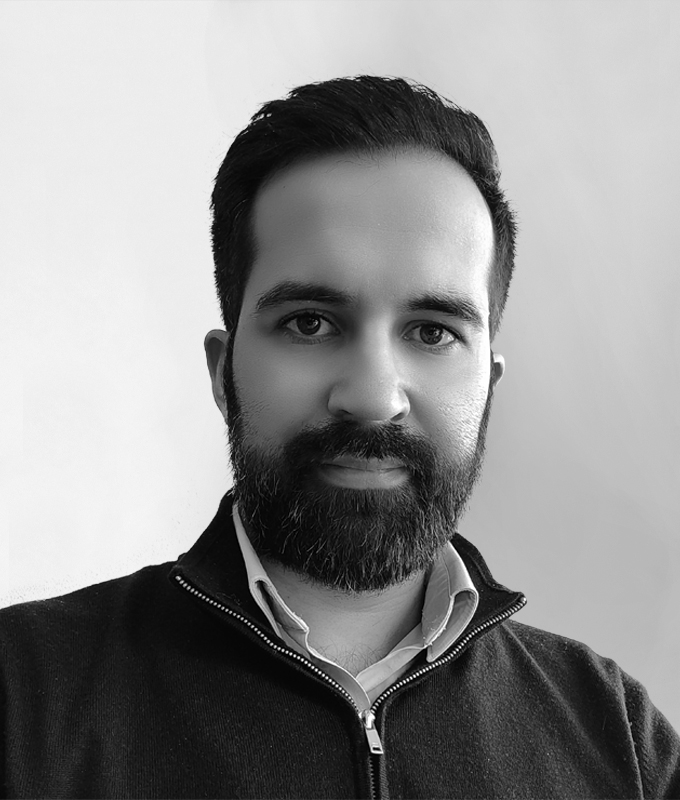 Minimal disruption to London
Project Challenges & Solutions:
Sourcing the material

 

Working to a tight schedule and ensuring the concrete

 

slabs are completed on time

 

Sequencing construction activities with complex lead times

 

Liaising with UK material suppliers for a wide range

 

of construction solutions

 

Liaising with local contractors for the best local knowledge

 

ie. labour, plant hire, local procedures, technical Danish

 

standards, etc.

 

Fast tracking courier services

 

Incorporation of Building Information Modelling (BIM) enabled

 

us to carefully plan the works and minimise the impact of design

 

issues on construction by continuously reviewing design ahead

 

of the execution on site

 

Use of QA/QC to formulate accurate and detailed inspection

 

reports on each deliverable which instantly allowed for client

 

and designer sign off. This meant a continual review of output

 

and incorporation of feedback in the works

 
Installation of 7200m of kerbs

 

Paves, steps and floor tiles

 

Plastic arming pavers for

 

overflow grassed parking areas

 

Steel edging installation between grass areas

 

and hard surfaces, and around the perimeter

 

of the building

 

Installation of roadways – 19,200m2

 

Road signage

 

Fixtures – waste bins, bollards, furniture,

 

bike and smoking shelters and

 

wood terraces

 

Installation, manufacture, sourcing

 

and delivery of all components relating

 

to the site security fence

 

Installation, manufacture, sourcing

 

and delivery of pipe railing crash barrier

 
Working in a country where the weather is a constant challenge can have a big impact on groundworks and concrete pouring.
Design & Build

 

Delivering site wide enabling

 

Multi utility disconnections

 

& coordinations

 

Site wide traffic management through

 

Transport for London (TFL) &

 

Westminster City Council (WCC)

 

Civil engineering works in 3 phases

 

to improve transport in London

 
Minimal disruption to London
blu-3 acted as principal contractor for the client at multiple phases of the project Delivering the works in exceptionally tight timeframes with uncompromising programmes
Middenmeer, The Netherlands
blu-3 proposed new innovative methods to cut down on long lead times
Project Challenges & Solutions:
No existing supply chain was in place,

 

so the team had to carry out the complete

 

set-up of a new one

 

Very long lead times, but the blu-3 team

 

proposed new and innovative methods

 

which significantly cut the time taken

 

to finalise all piling on site

 

Programme could have slowed due to social

 

distancing measures, but the team requested

 

all sub-contractors prefabricated where

 

possible which helped provide more time

 
All enabling works across the site including roads, pathways, fencing

 

and signage

 

Various permanent works which included

 

piling, drainage, control rooms, cladding

 

and landscaping

 
Minimal disruption to London
Garrison Data Centre, Birmingham
Close collaboration with highways authorities and other statutory bodies established early
Project Challenges & Solutions:
Planned a route for the 1,700M HV cable install with the following constraints: 
Traffic and pedestrians

 

in the city Centre
The amount of services Gas, Water and Electric within the footpath and carriageway of the proposed route for the cable installation

 
blu-3 excavated a number of trial holes in feasibility along the HV install route to determine the most economical and efficient solution 
An Uptime Institute certified Tier III data centre facility, ensuring the highest levels of availability, security and connectivity. 
Data centre had a PUE of <1.3 saving moneyfor the client and kinder to the environment
Design, supply, installation, test and commissioning of dualA & B 14MVA power supplies to Garrison Technology Park
Installation of two ducts system & pulling of cables
Joint bays and Lovink jointing to WPD standards
Supply and installation of two substations, including bases and enclosure

 
Should you wish to talk to our Data Centre team, please contact us