At blu-3, our commitment to the health, safety and wellbeing of all our employees, contractors and communities is taken very seriously and firmly engrained in our business culture. It is our number one consideration when planning any project.
We want our employees to go home to their families safe and well every evening and we continually strive to reduce risks and protect our people and key stakeholders by building a culture where safety comes first.


Our health and safety vision is built on the foundation that every individual that works for blu-3 will look after the health and safety of themselves and others around them and will passionately pursue a healthy and accident free environment.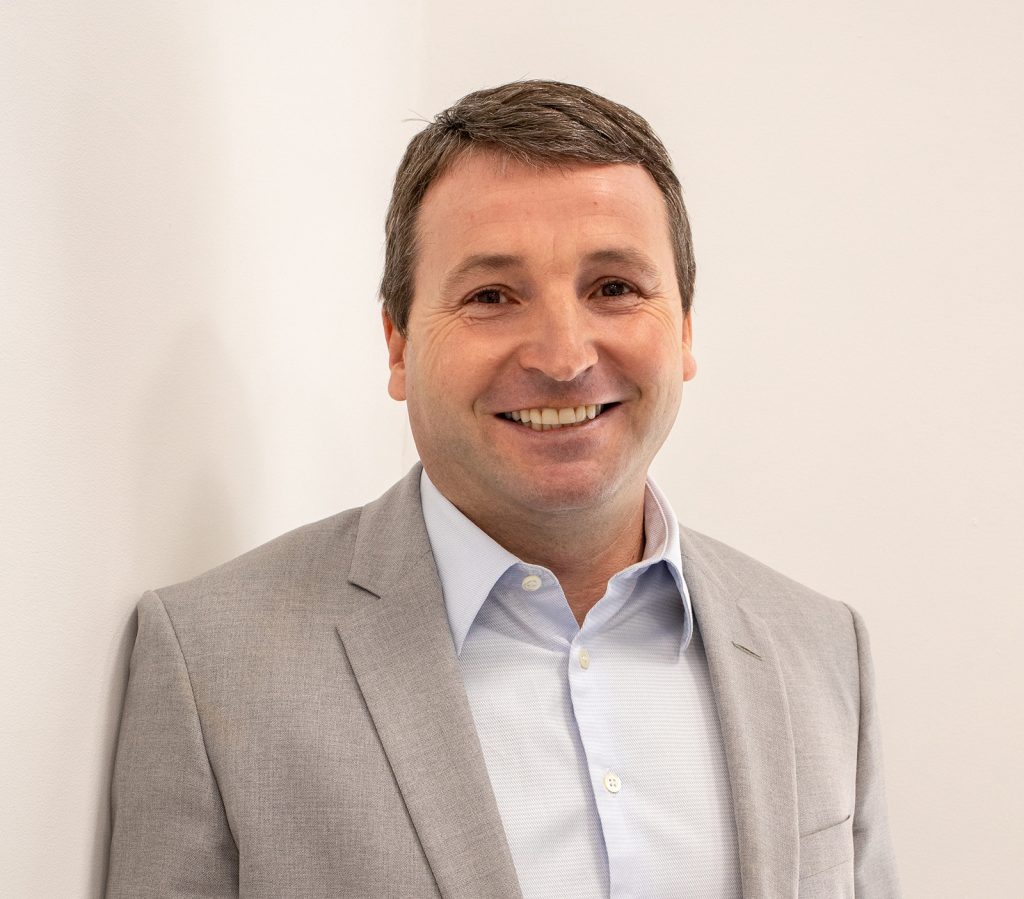 Ensuring a healthier and safer environment
– the injury free workplace
blu-3 operates a number of initiatives to boost awareness and engagement of health, safety and wellbeing across our offices and project sites. We work collaboratively with our clients and supply chains to develop a culture that ensures nobody gets hurt or suffers ill health at work.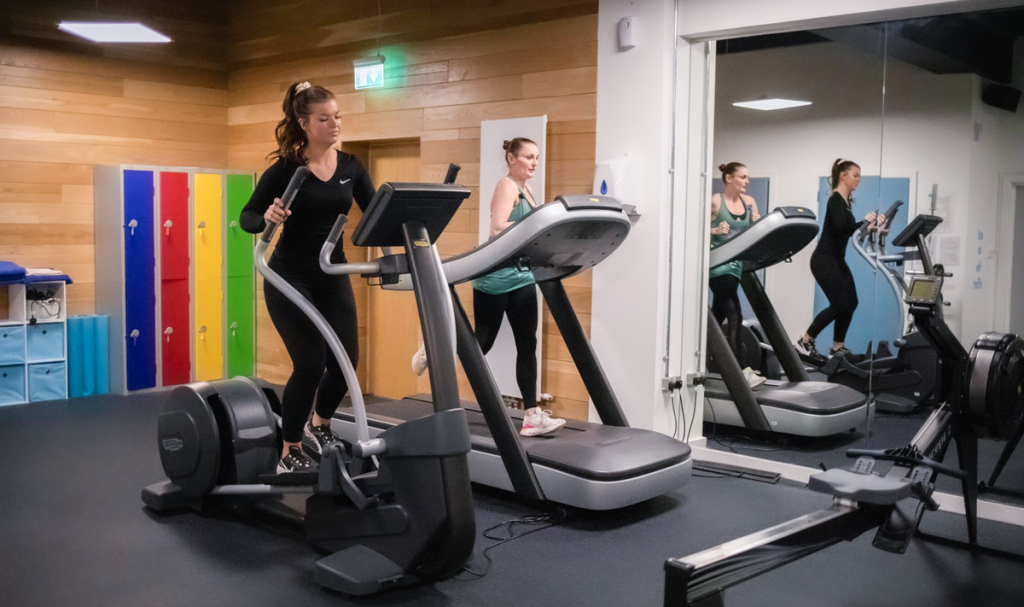 Developing a health, safety and wellbeing culture
Overall responsibility for health safety and wellbeing sites with blu-3 project leaders, supported by the HSEQ team and all members of the delivery team, including the supply chain partners. Supply chain partners are encouraged to take an active role in ensuring health, safety and wellbeing remains at a consistently high level.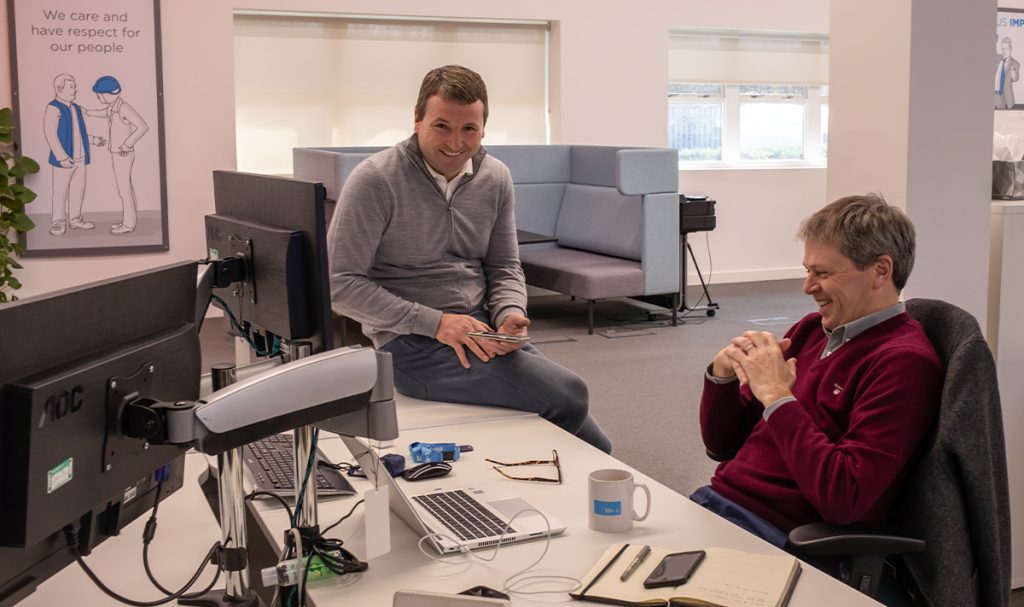 To actively create a culture where Health, Safety and Wellbeing are at the heart of the business, the blu-3 Leadership team is tasked with undertaking regular leadership tours of sites. These tours are not solely aimed at identifying safety issues but are aimed at engaging with teams and promoting an open culture where discussions can be held at any level to ensure health and wellbeing are at the heart of our works. This is to eliminate anything that can cause potential hazards that could lead to disease or illness including effects on mental health.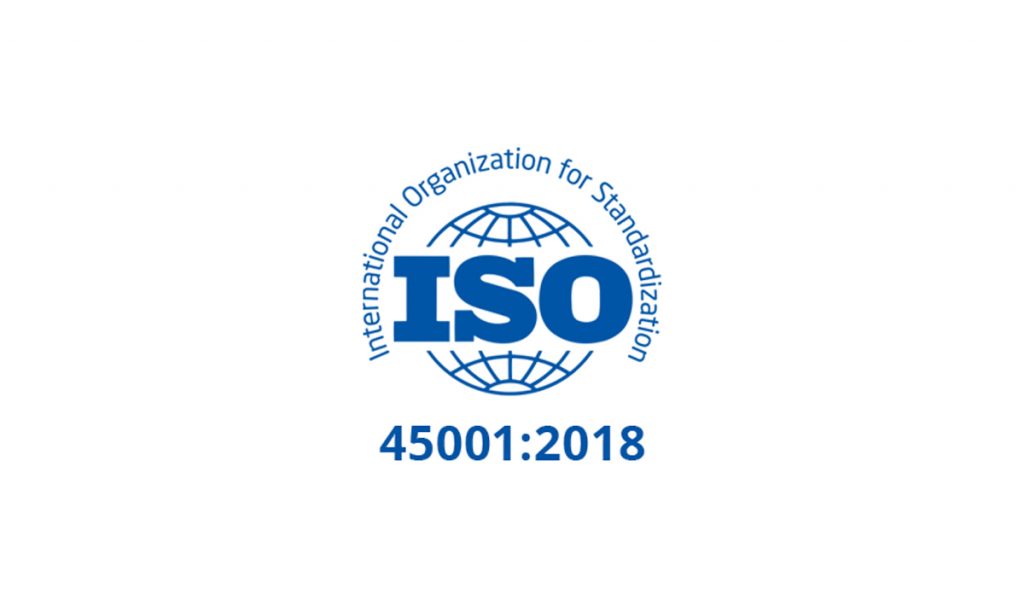 ISO 45001:2018 Accredited
Our Health, Safety and Wellbeing strategy is applied to every project where blu-3 operates and supplements the company's exemplary safety record. The company's recent accreditation to ISO 45001: 2018 Management Standard builds on its previously held OHSAS 18001. It has an increased emphasis on management commitment, worker involvement and risk control.
One of the key benefits of having this certification is increased organisational resilience through proactive risk prevention, innovation through worker participation and consultation, as well as visible leadership striving for continual improvement.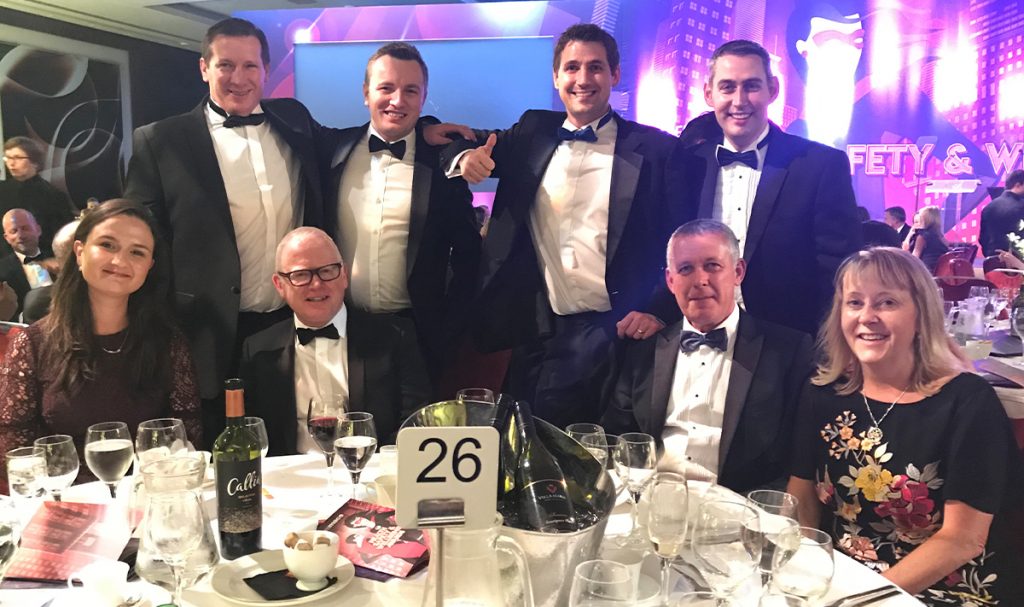 Award Winning Health & Safety Management System
The blu-3 award winning Health & Safety Management System forms part of an online Integrated Management System (IMS) which is part of the cloud-based Office 365 Sharepoint platform. This gives all blu-3 employees unrestricted access to the most up to date versions of policies, procedures, guidance, Toolbox Talks and all other relevant documentation, which is audited regularly both internally and externally.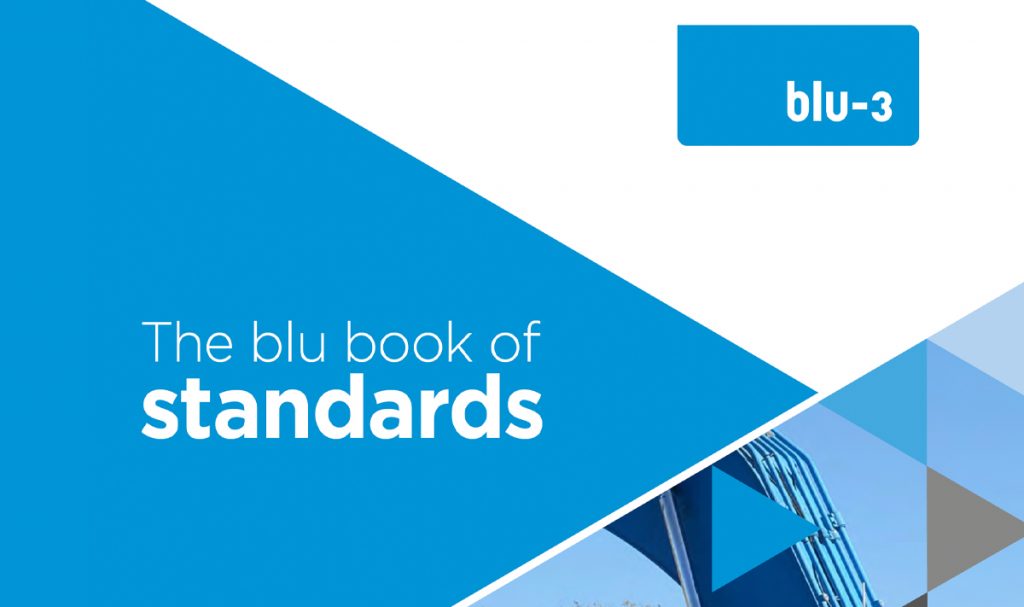 The blu-3 Book of Standards
To further support reinforcement of the health and safety culture at blu-3, the HSEQ team has developed a book of standards for all employees and supply chain partners to adhere to.
To download your copy, please click here: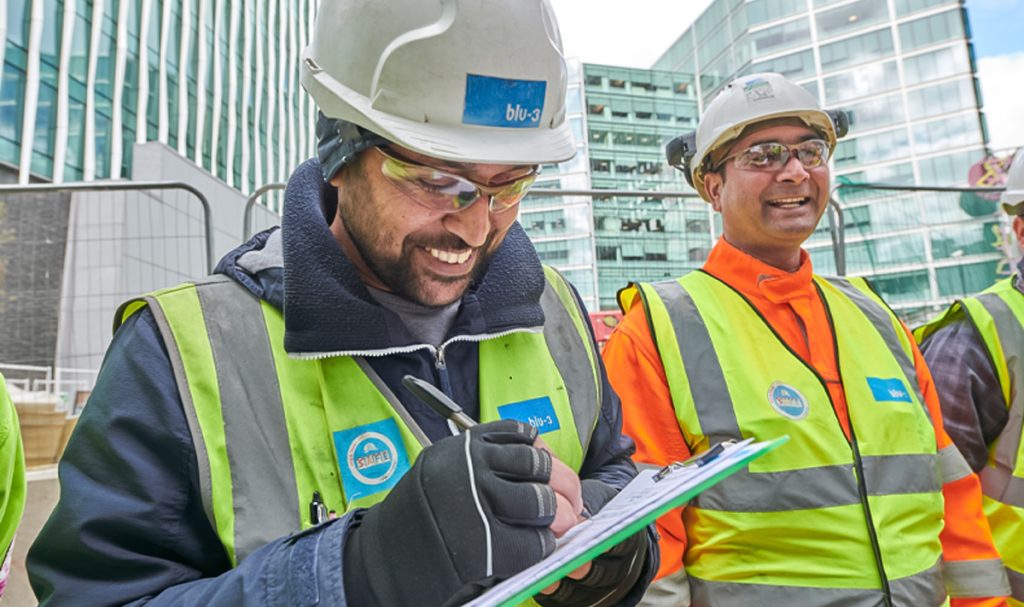 blu-3 partnered with eviL culture Ltd to develop the 'Choose our Futur-3' programme seeking to strengthen our blu-3 culture and family ethos as we grow as a business. The name was selected to show that life is all about choices. For example, 'our' means it's about all of us as a family and the 'future'  links to sustainability and growth. The 'e' in Future is backwards representing a '-3′ in honour of the brand's heritage.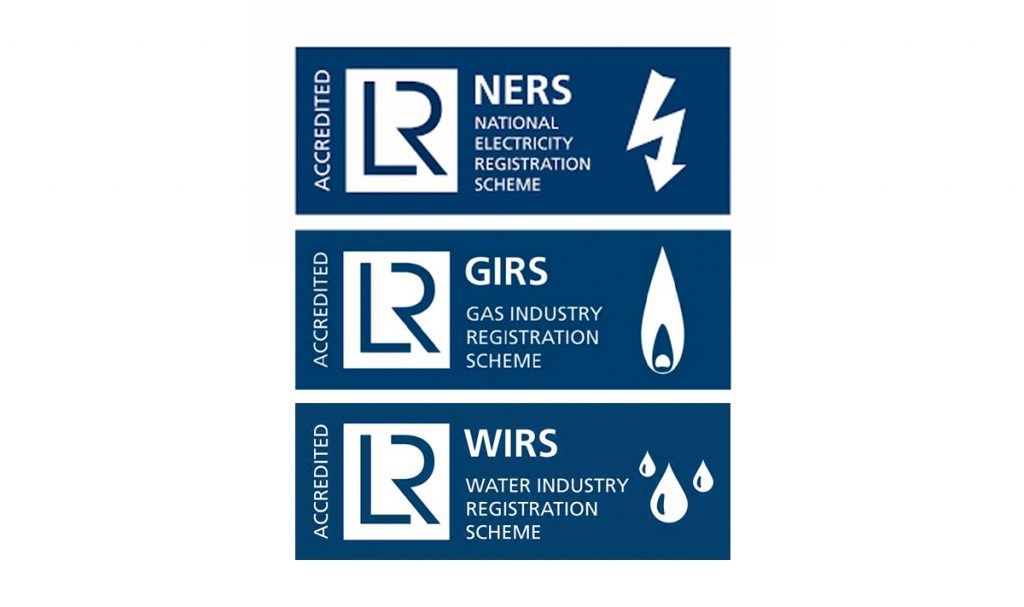 To supplement the SAFE behavioural programme, blu-3 is accredited to a number of organisations. To discover more, please click here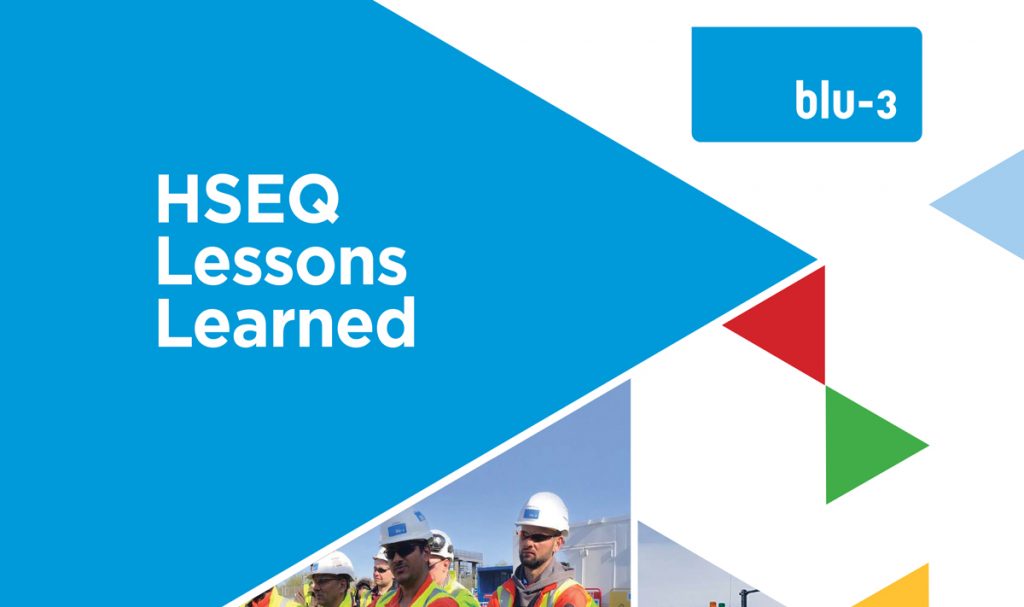 blu-3 produces an annual HSEQ calendar which sets out the key events each year that the company focuses attention on. These are in the forms of:
Online webinars open to the whole business and supply chain
On-site practical demonstrations
External presenters and workshops
Training & development sessions & e-Learning
National Campaign events such as European H&S Week, Time to Talk Day, World Environment Day
Business wide interactive 'Lessons Learned Forums' hosted by Directors
The wellbeing of blu-3 colleagues
As a family run business and a member of the Constructing Better Health initiative, our focus on health and wellbeing is aimed at protecting our employees from workplace related health risks. blu-3 considers its workforce to be its most valuable asset and keeps health and wellbeing at the forefront of all practices, with People as our most important core value.
From accidents to mental health, blu-3 ensures a continuous focus on wellbeing– both physical and mental – is communicated and supported through a range of initiatives across the business. Setting a good example for the construction industry, the blu-3 forward thinking attitude centres around job satisfaction, personal wellbeing, professionalism and safety.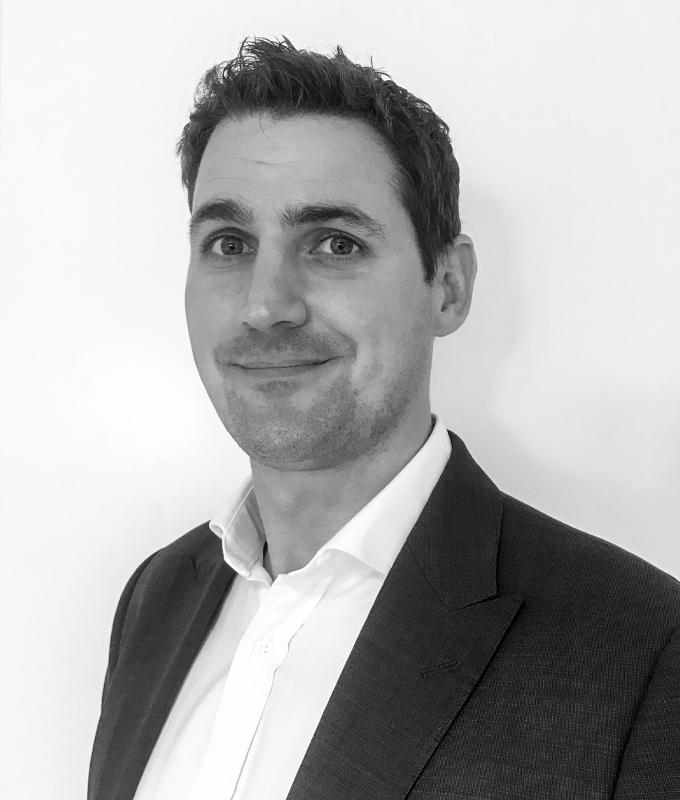 blu-3's Health & Wellbeing Philosophy is captured within its Wellbeing Strategy.


To measure the company's progress against targets, blu-3 uses an Occupational Health Maturity Matrix which recognises the different elements of the philosophy and the measurable milestones. The maturity approach also enables blu-3 and its supply chain to measure and improve the culture and practices undertaken.
Health & Wellbeing Provider
blu-3 has a dedicated Occupational Health (OH) service provider that provides fully managed services in accordance with the wellbeing strategy. The company delivers medical screening services using online occupational health questionnaires as well as fully equipped fixed and mobile clinics, including cardiac screening.
To find out more about Health & Safety at blu-3, please contact us