blu-3 offers first-class groundworks and civil engineering services supporting contractors and clients across the UK and Europe. As a highly experienced and trusted supplier, blu-3 builds strong relationships with valued clients, who are at the heart of the business.
Dedicated to key stakeholder management, the blu-3 team brings control, speed and quality to each project and is uniquely positioned with both civils and utilities capabilities under one roof.


As an outstanding provider of hard and soft landscaping, temporary works, earthworks, remediation and site enablement with exceptional workmanship, blu-3 is committed to health and safety excellence delivering projects on time, every time, for complete client satisfaction.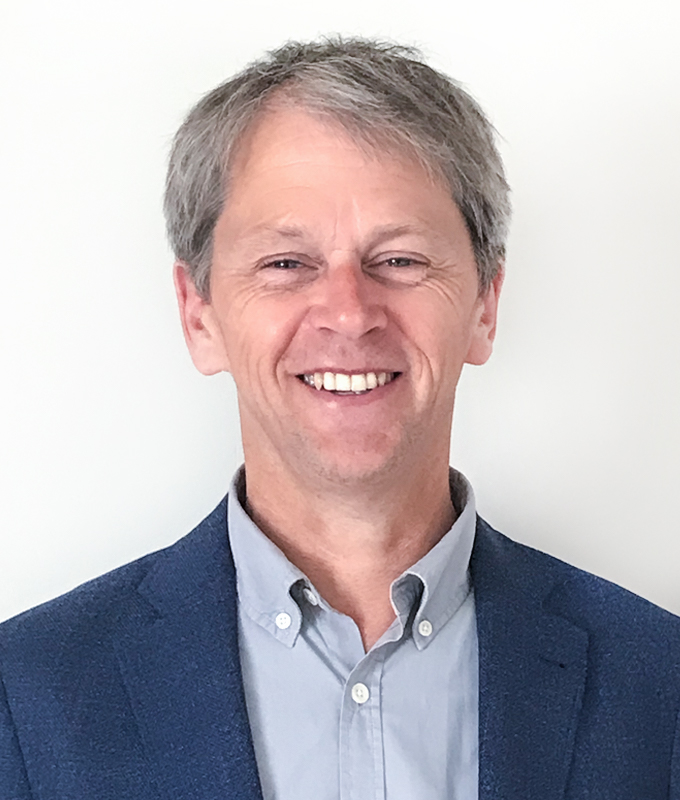 Project Challenges & Solutions:
Long procurement lead times meant

 

the work had to be completed quickly

 

while maintaining high standards

 

Maintaining access to Liverpool Street

 

station while the project was ongoing
Initial design works to enable rest

 

of project to start

 

Hard landscaping, drainage installation

 

and the erection of vehicle

 

protection barriers
Project Challenges & Solutions:
>500,000 injury free man hours

 

17,000m² granite paving laid

 

2km of ducting installed

 

>3,000 m

3

concrete placed

 

>1km of slot drain installed

 

2,000m² resin bound surfacing

 

Nearly 600 chambers installed

 
Installation of foul and surface water

 

drainage to tie into existing systems

 

Temporary works design to

 

accommodate underground services

 

adjacent to works

 

Construction of 3 sets of steps

 

including 'amphitheatre steps'

 

Installation of street lighting, benches,

 

litter bins, cycle racks, bollards

 

and planters

 
Minimal disruption to London
blu-3 acted as principal contractor for the client at multiple phases of the project Delivering the works in exceptionally tight timeframes with uncompromising programmes
Design & Build

 

Delivering site wide enabling

 

Multi utility disconnections

 

& coordinations

 

Site wide traffic management through

 

Transport for London (TFL) &

 

Westminster City Council (WCC)

 

Civil engineering works in 3 phases

 

to improve transport in London

 
Delivering the works in exceptionally tight timeframes with uncompromising programmes 
Should you wish to talk to our Civil Engineering team, please contact us