Did you know that blu-3 is a leading contemporary infrastructure provider in the UK and Europe? We're growing internationally and extending our reach in large scale projects offering a wealth of opportunities for our colleagues.
We know that our success is directly attributable to the talent we employ and therefore our vision as a business is to be an employer of choice.
To achieve this vision, we know that we need to employ the best, be the very best and deliver excellence at all times. We therefore invest in the development of our employees and offer clear, planned career progression to retain our valued colleagues as long as we can.
At blu-3, we are guided by our values – caring for and respecting people, integrity, client focus, continuous improvement, quality and innovation – and recognise that our employees' continuous development is vital to our success.
We provide you with opportunities to learn and develop throughout your career with blu-3. We are committed to providing our employees with support, guidance and time to develop in order to ensure that they have the necessary skills to excel in their role, as well as preparing them for the next step up on their chosen career path. Training and development are provided both through on-the-job training with colleagues and managers and off-the-job training through attendance on some of our many training courses.
Hear our CEO, Danny Chaney, talk about making a positive impact here:
Disability Confident Committed
Being Disability Confident, we play our part in ensuring that disabled people have opportunities to fulfil their potential and realise their aspirations. To download our certificate of compliance, please click here.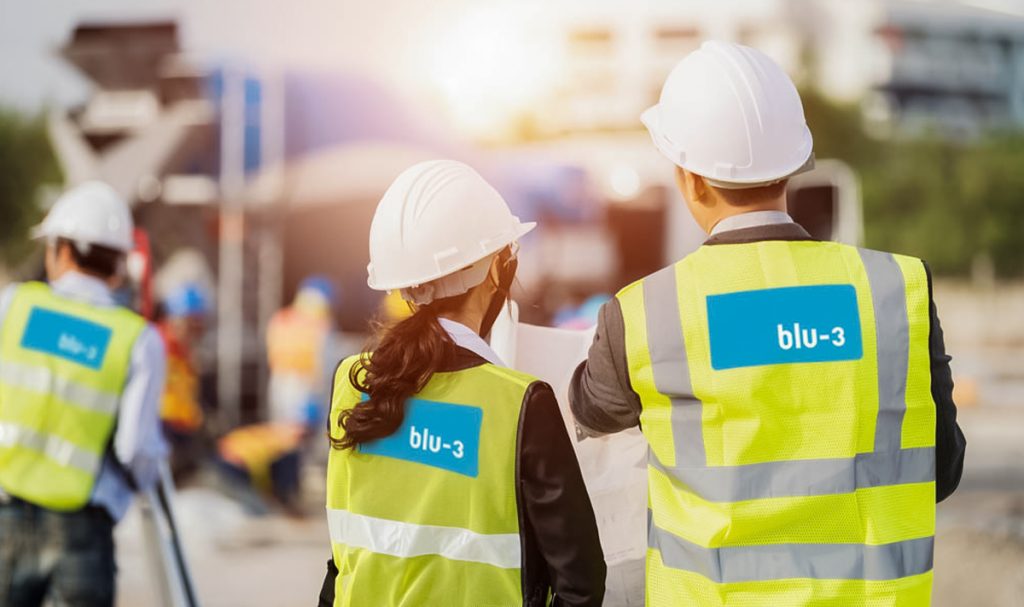 blu-3 operates across a range of sectors from private and public infrastructure to defence, utilities and data centres both in the UK and Europe. This offers employees a chance to experience a wide range of projects and locations and the opportunity for career development.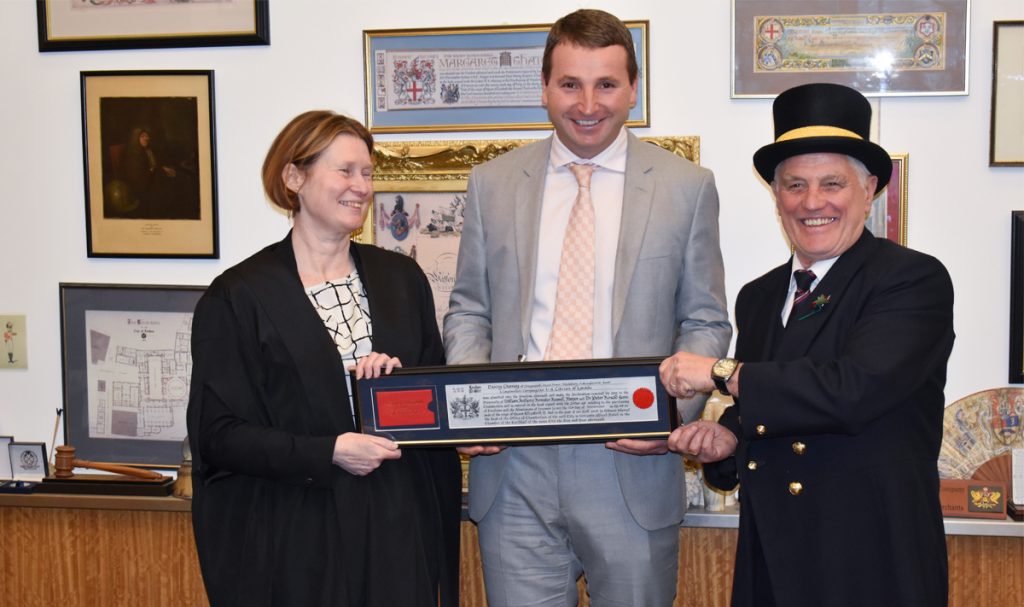 We are determined, focused and united in our mission to repeatedly exceed the expectations of our key stakeholders – our employees, our clients, our suppliers and our communities.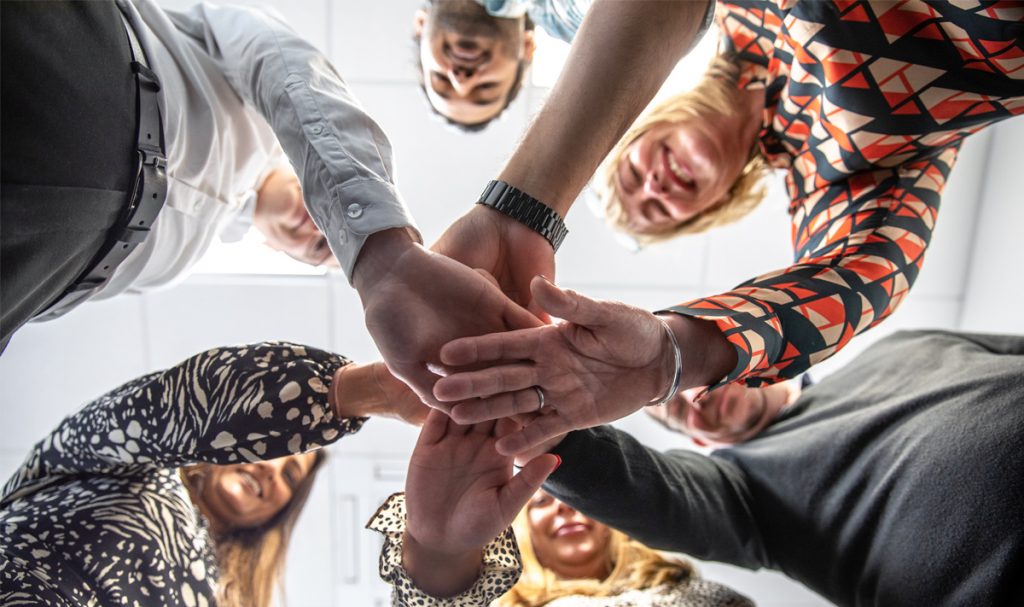 We are an Equal Opportunities Employer & proud of our diverse workforce
We are one of the UK's leading sub-contractors and we believe in embracing difference. We have a commitment to diversity whether it be by background, disability, age, gender, ethnicity, religion or sexuality. We know that our diversity creates successful teams and delivers our success.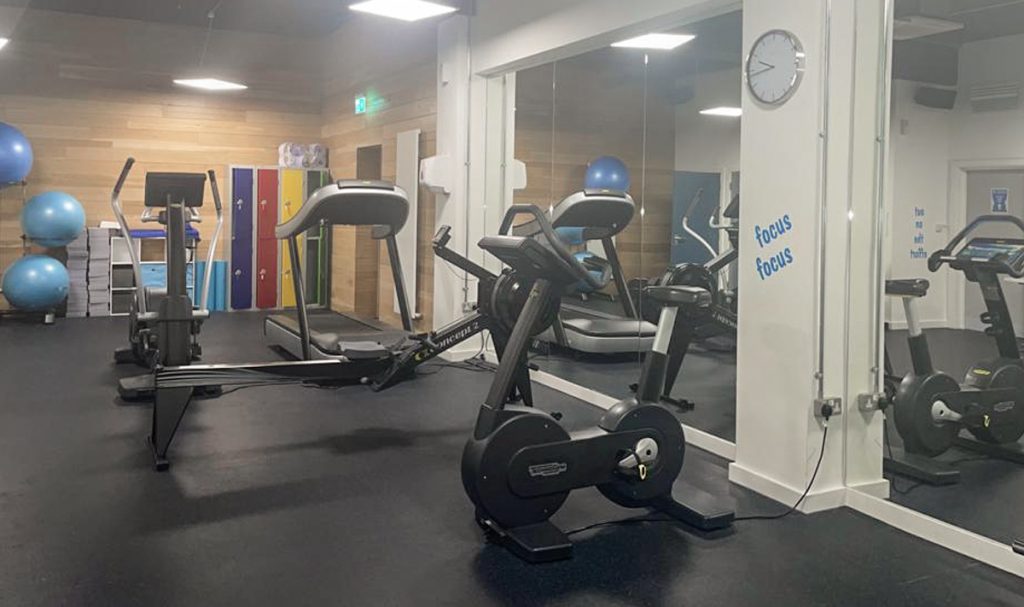 We value your Health & Wellbeing
Our employees are truly what make us a successful company and we recognise the important link between health & wellbeing and company success. To demonstrate this, blu-3 has recently invested in new office facilities in Aylesford, Kent that incorporate our ethos; a gym, shower facilities, relaxing break out spaces and occupational health rooms are all now on site.
Discover a day in the life of blu-3 colleagues
blu-3 benefits and rewards
Learning and Development at blu-3
At blu-3 we are committed to continuous improvement, not just on our clients' sites, but for our people too! We have a range of education and training options across a number of disciplines.
Hear about how three colleagues have progressed their careers at blu-3 here: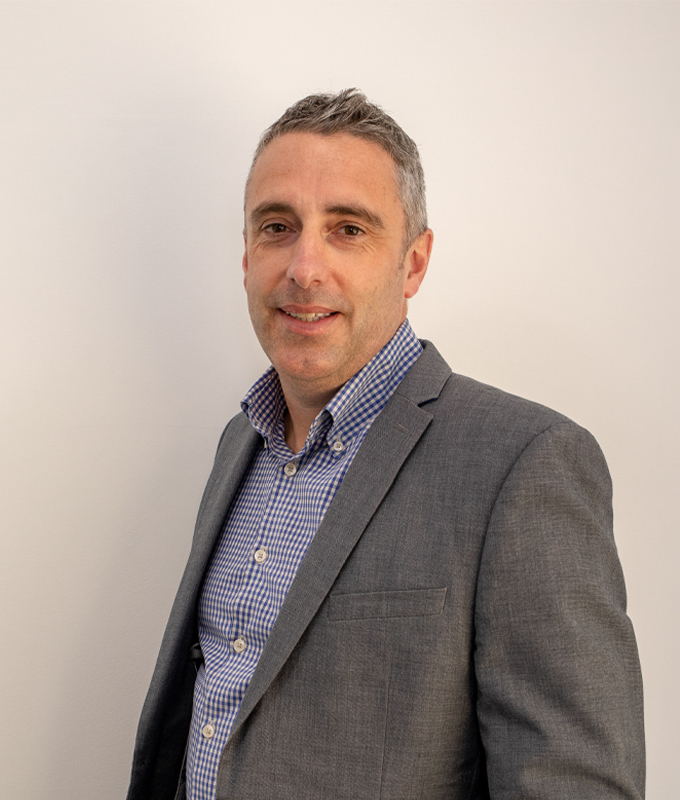 Darren
Verge
Commercial Director for UK Utilities and Civils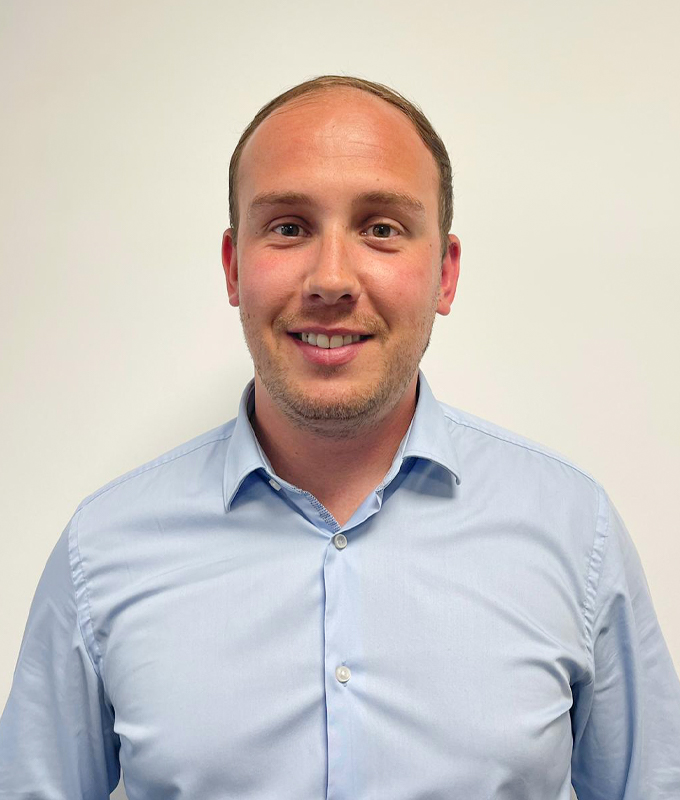 Chloe
Kite
People and Culture Coordinator
Great people make great business and here at blu-3 we want to be an employer of choice. Our vision is to employ the best, be the very best and deliver excellence at all times. Our People and Cultur…
Great people make great business and here at blu-3 we want to be an employer of choice. We want to employ the best, be the very best and deliver excellence at all times. Our People and Culture Team…
As a Project Manager you will be responsible for reporting to the Operations Manager on all onsite based SHEQ Operational and Commercial issues. You will ensure that all company policies and procedure…
As a Supervisor, you will be responsible for supervising a project or multiple projects within the Multi-Utilites division.
Note to Recruitment Agencies:
At blu-3, we have a strict preferred supplier list (PSL) of agency partners that support us from time to time. As such any CVs submitted to blu-3 without the correct written request will be treated as a gift and no fee will be payable. To express your interest in joining our PSL, please contact us on 
recruitment@blu-3.co.uk
.  
Thank you for supporting us in our mission to become an employer of choice.
blu-3 is a GDPR compliant company. To find out more about our policy,
please click here