blu-3: Driven by exceptional people
Led by seasoned experts in their field, blu-3 operates a Board of Directors and a group of Senior Leaders to efficiently manage the business.
Watch our CEO talking about blu-3
…and about our exciting growth plans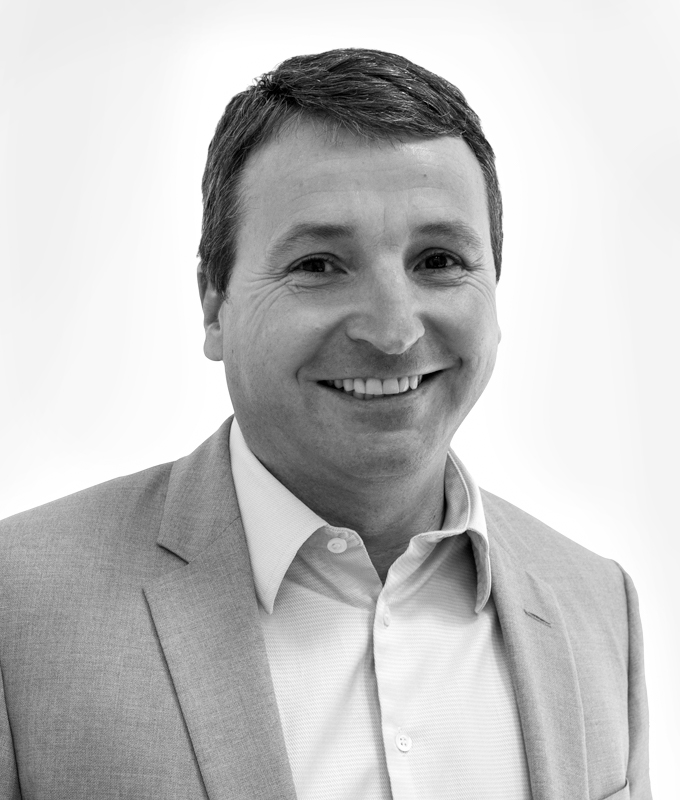 It's core to our vision and values. We care and have respect for our people and their health, safety and wellbeing are our priority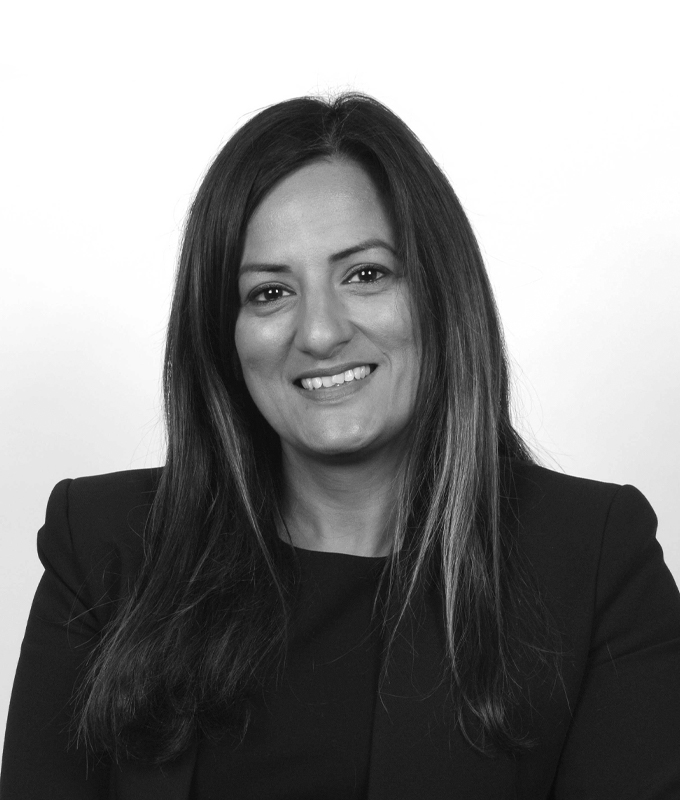 At blu-3, we never stay still, we embrace change and thrive on new challenges... constantly looking to break into new sectors, new countries and new opportunities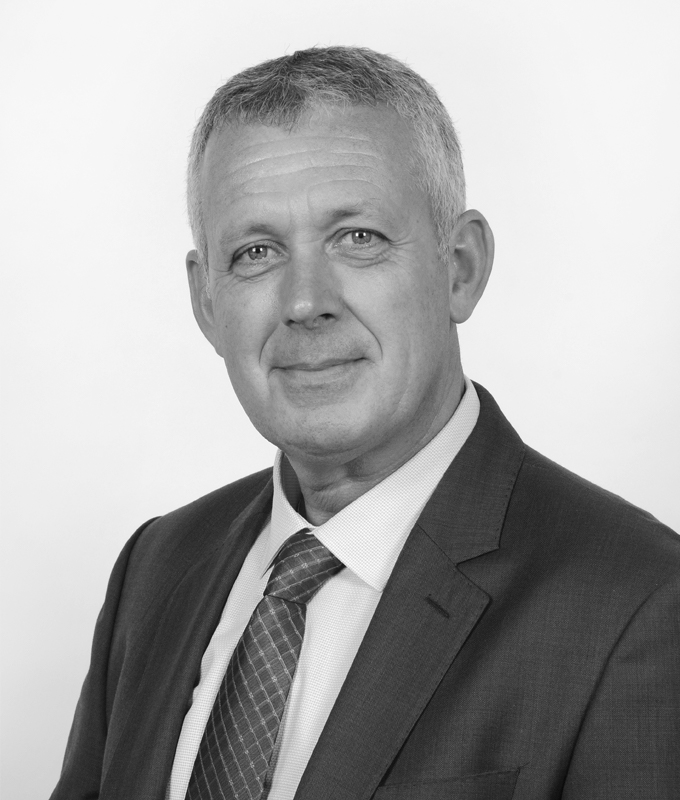 I am proud of our 'can do' attitude, which means that we aspire to deliver all our projects safely, on time, on budget and to a high quality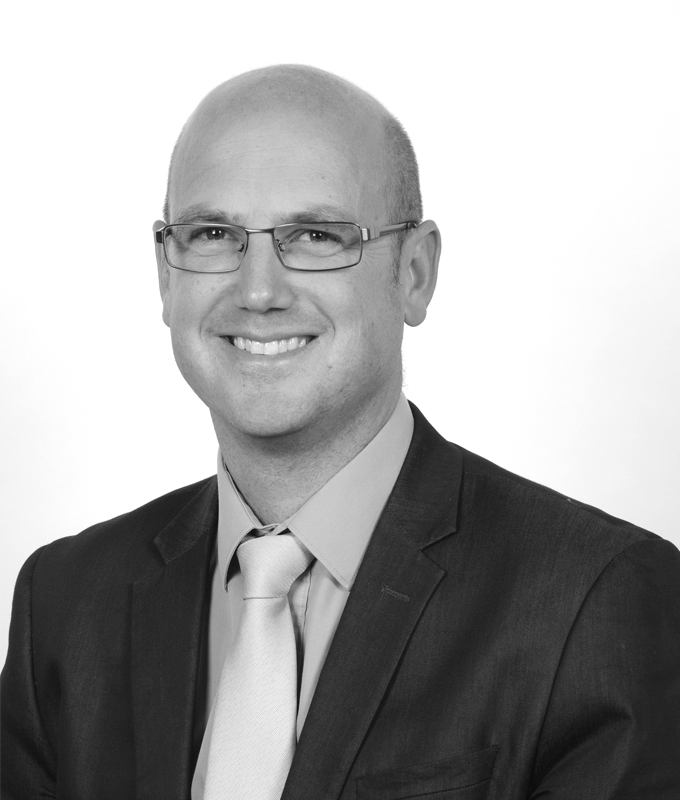 At blu-3, we help and look out for each other, as well as have a can do attitude at all times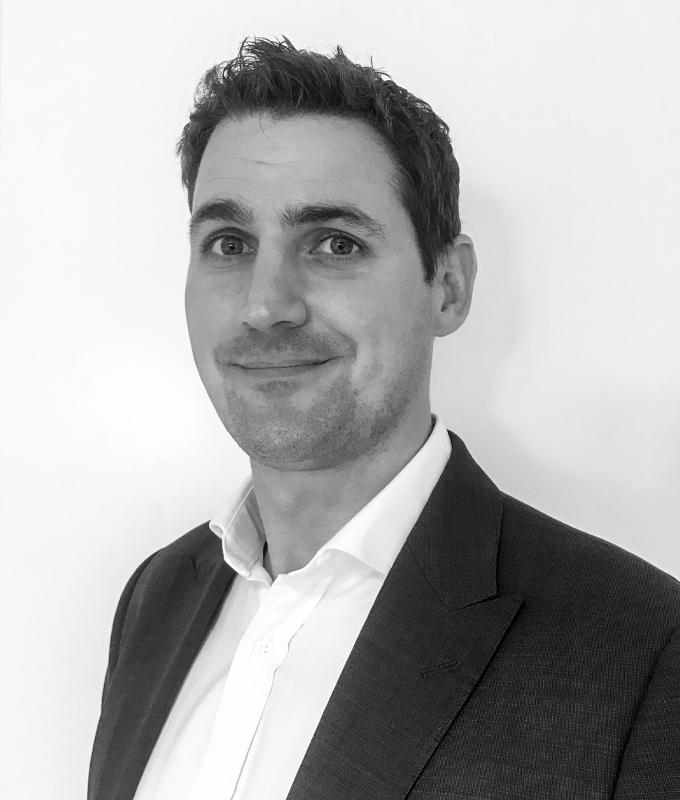 Shane Fay
HSE & Sustainability Director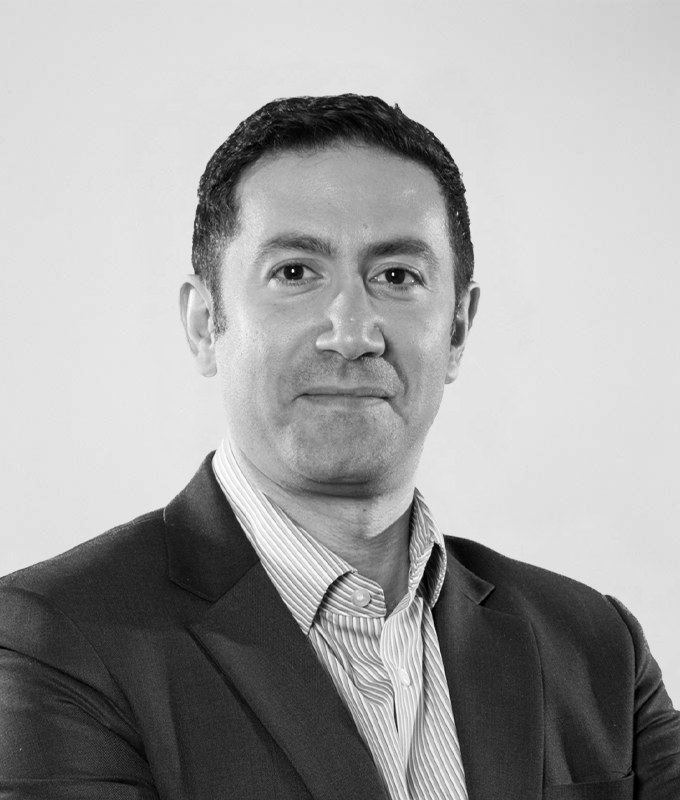 George Christou
Group Technical & Quality Director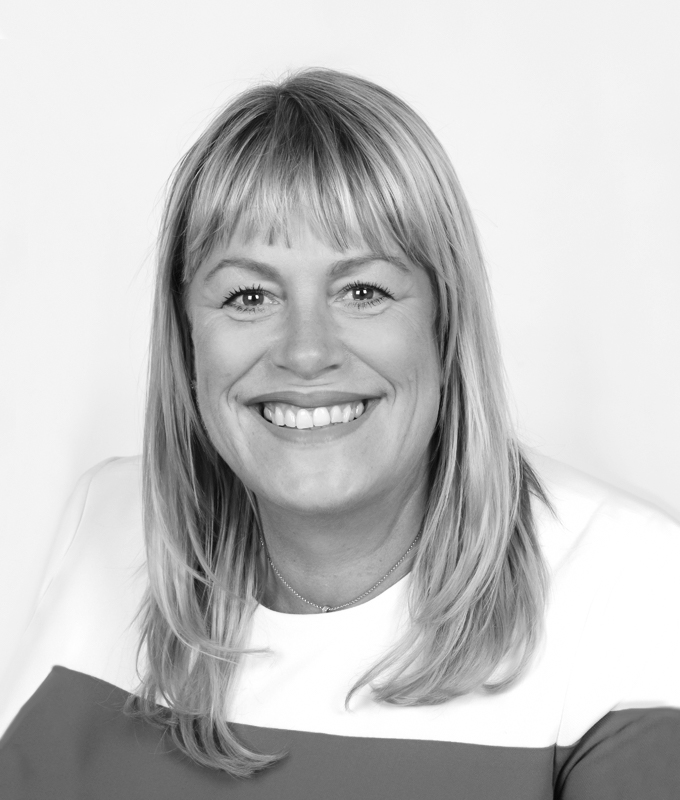 Liane Nunn
Head of Corporate Support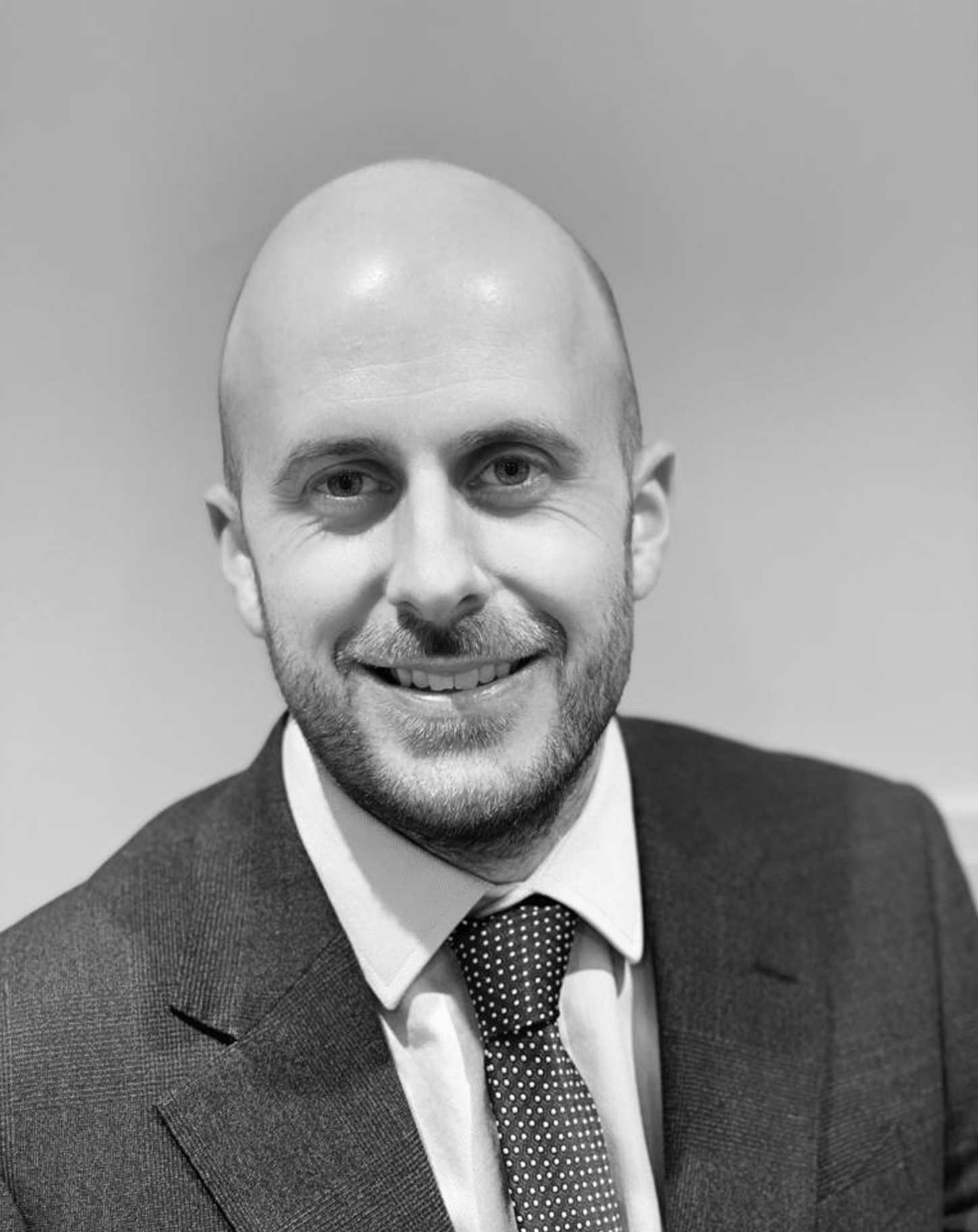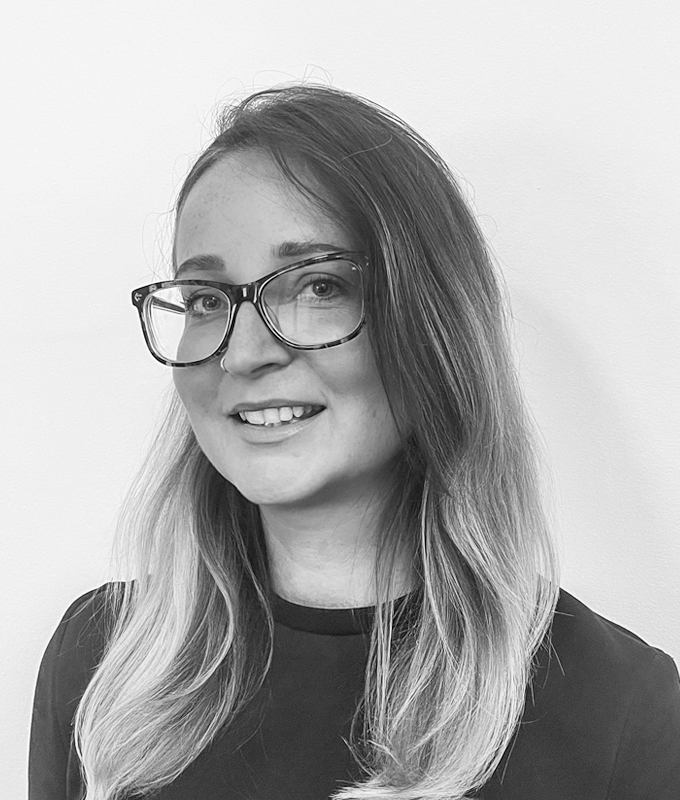 Hayley Marshall
Head of People and Culture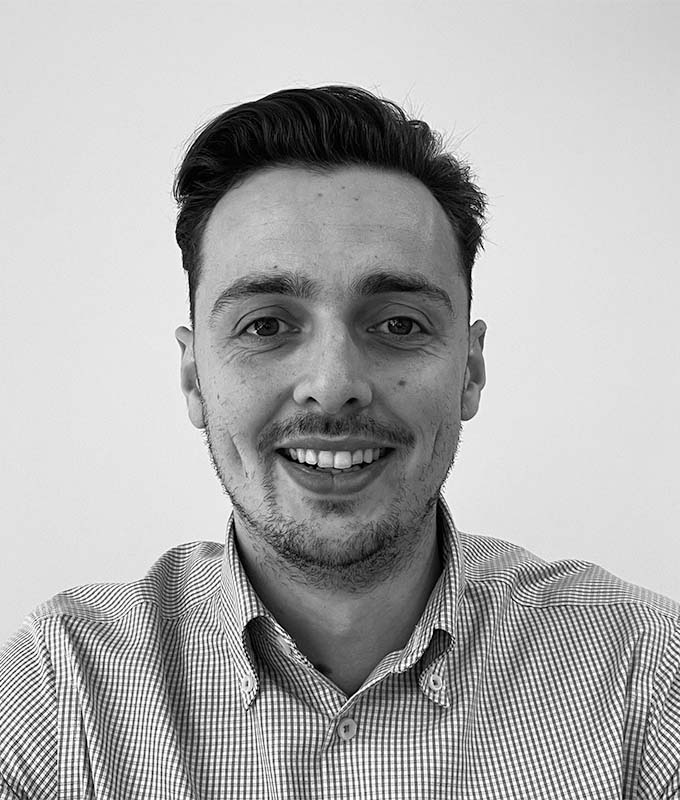 Daniel Ruddick
International Commercial Director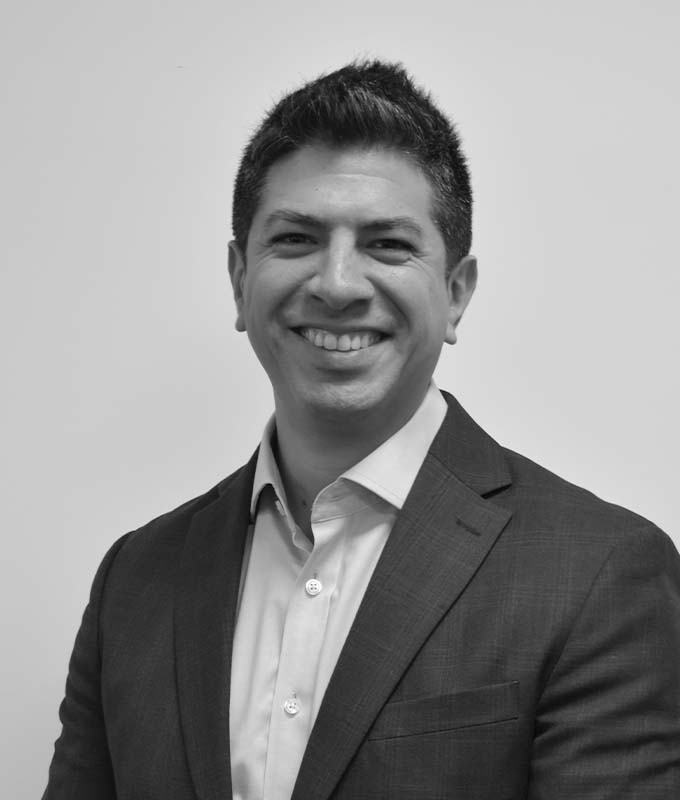 Jaime Perez
Head of Consultancy and Planning
Want to find out more about blu-3?