blu-3 has a long history of charitable fundraising and giving. Spearheaded from the top of the organisation with Danny Chaney, Chairman and CEO, carrying out a number of charity events each year, blu-3 seeks to give back wherever it can.


From community work to education, sponsorships to apprenticeships, blu-3 is continually investing in community outreach.
See our fundraising efforts here: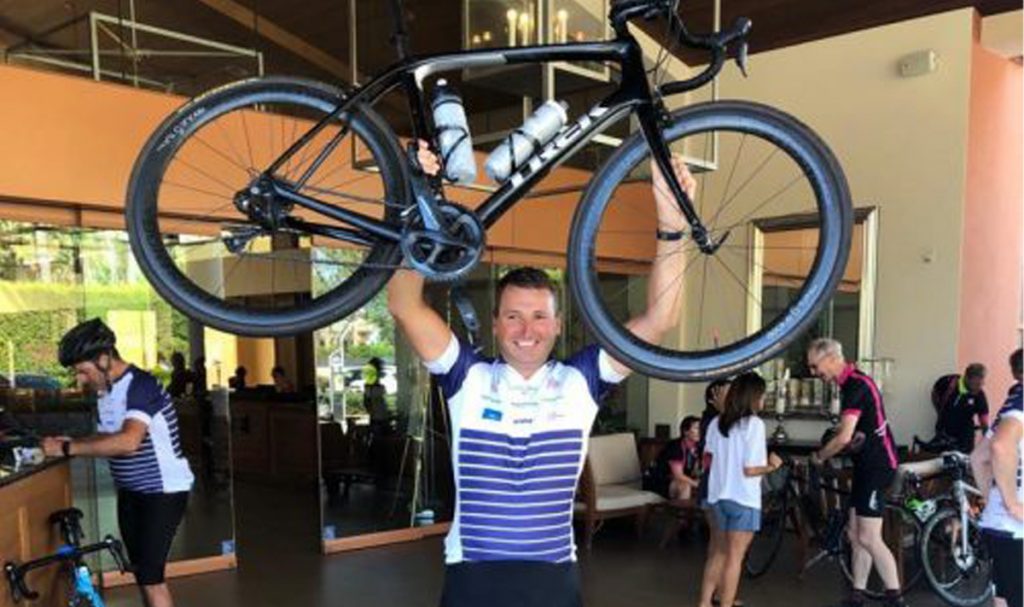 California Cycling Project
Danny Chaney, Chairman & CEO of blu-3 recently helped raise over £120,000 for children's charity Cry in the Dark by completing a gruelling 600-mile bike ride in California.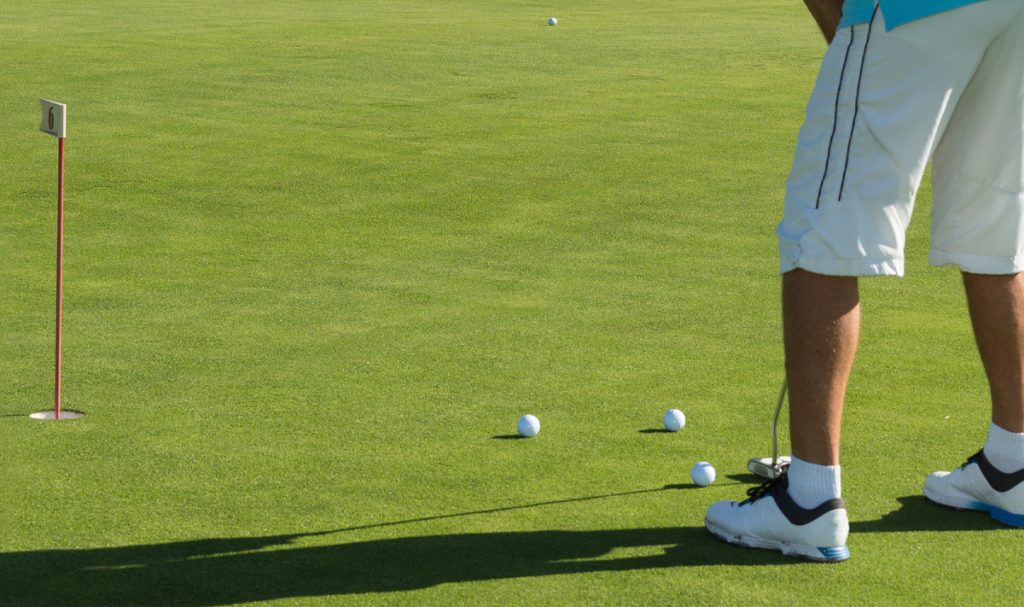 blu-3 hosted a charity golf day at Burhill Golf Club. The day was very successful and enjoyed by those who attended and overall, we managed to raise £19,000 for the chosen charities.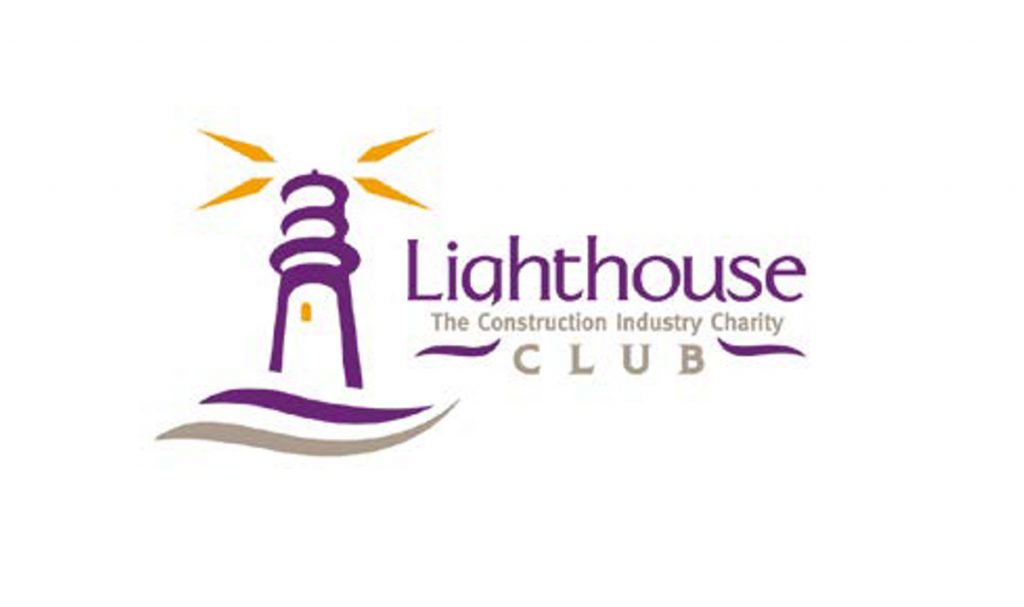 As part of HSEQ week in 2019, blu-3 managed to donate an amazing £1000 to the Lighthouse charity.
Charity Football Match at Battersea Power Station Project
A team of people from blu-3 at Battersea Power Station took part in a charity 5-a-side football tournament to raise money for charity Help for Heroes.
Ensuring safe and happy communities wherever we operate
Often operating in congested or residential communities, we are acutely aware of our responsibilities in ensuring visitors, passers-by and residents are safe and happy with the way we operate. We are also keen to give back, providing support to local communities wherever possible.
Example projects where our community contributions are recognised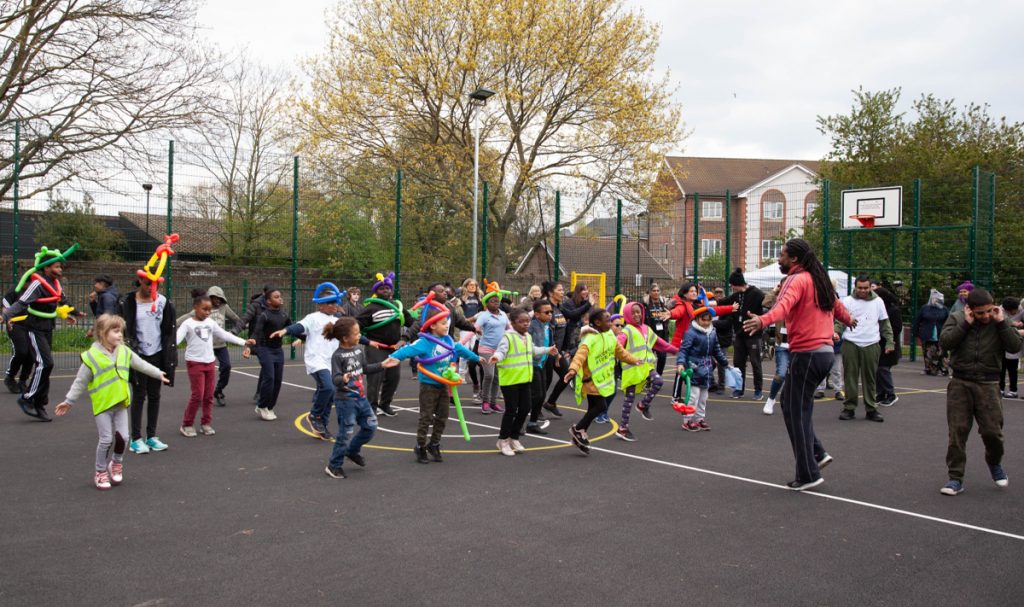 blu-3 helped to redevelop a playground at the Victory Primary School in London, near its project at Elephant Park. We repaired an asphalt surface which had sunk and was flooding when it rained. The area also posed a dangerous trip hazard.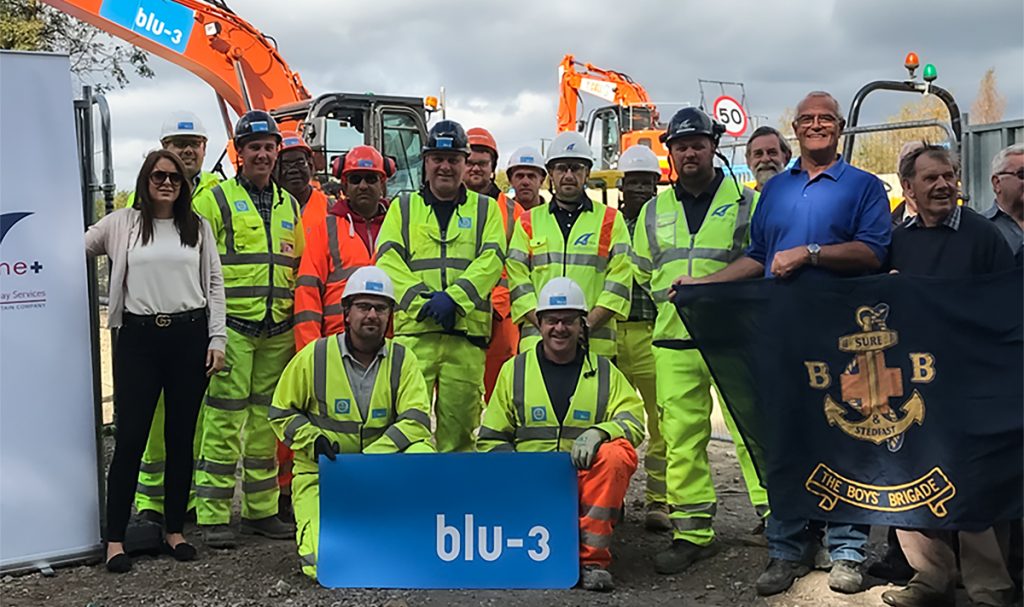 During a geotechnical scheme along the M20 motorway, blu-3 and A-one+ worked in tandem with The Boys Brigade who owned the land where the site compound is based.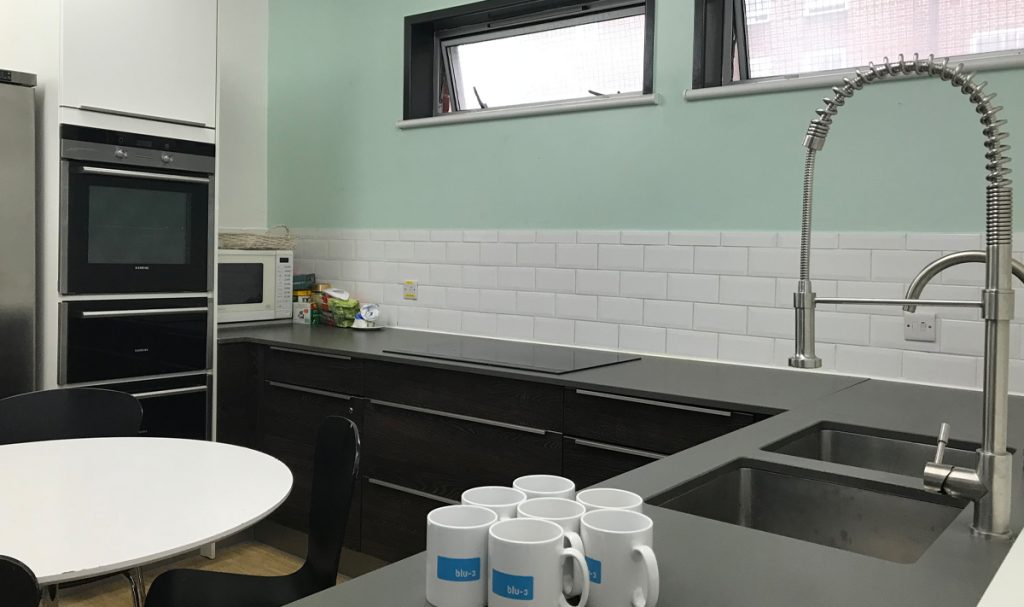 Battersea Community Kitchen
A team from blu-3 helped to install a new kitchen at the Rose Community Centre in Battersea, adjacent to our long term Battersea Power Station project. 
Ditton Infant School Wildlife Garden
In 2018, a blu-3 supplier donated two trees to blu-3. One was planted at blu-3 Head Office to celebrate its opening and one given to local school, Ditton Infant School.
To find out more about our corporate social responsibility and sustainability strategy, please contact us