Complementing our comprehensive infrastructure services, blu-3 offers a wide range of preconstruction services to support our clients both in the UK and internationally. Drawing on wide ranging expertise, blu-3 has the skills and resources to tailor projects specifically to our clients' unique needs.
We know that every construction and infrastructure project is reliant on a successful program design and management process. From estimating to cost plans, to the overall planning, coordination and control of a project from inception to completion, blu-3 is truly focused on our clients' requirements to produce a functionally and financially viable project.
Our preconstruction services team drives the efficiency of the build, defines the resources needed and optimises the time taken and overall project outcome. With stakeholder engagement and management being core to our offer, our clients trust us to develop better solutions, new innovations and creative ideas in order to create a plan that adds value and always delivers results.
At blu-3, we have in-house capabilities in place to offer complete integrated design and development services with skilled teams of project managers, structural and building engineers, landscape designers, planners and infrastructure specialists working in close collaboration with the rest of the business to deliver client success.
With extensive knowledge of public and private sector projects across residential, commercial, rail, highways, data centres, education and defence, blu-3 handles a wide range of requirementsfrom small scale neighbourhood projects to multi-million large scale programmes.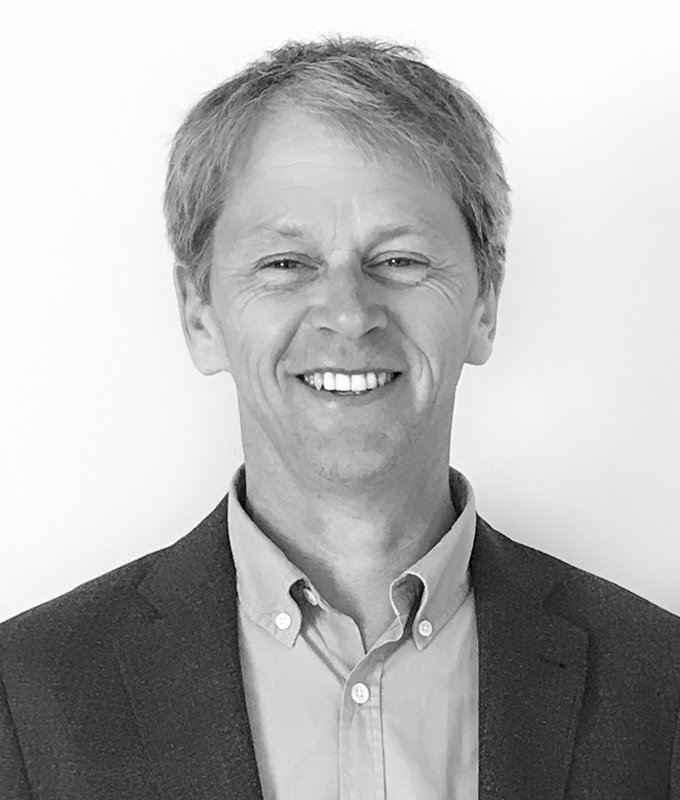 Should you wish to talk to our in house design team, please contact us