As an industry leader seeking to be a world-class infrastructure provider, we know that our business gives us the opportunity to positively impact people's lives.
However, we are also acutely aware of the impact the construction and infrastructure industries have on the world. As such, we are committed to transform our business to be as sustainable as possible. From the resources we use to the waste that we generate; we are seeking to be a leader in responsible business.
To ensure we have a continual focus on improving our environmental standards, we have established a working group to lead a number of initiatives both on our project sites and in our offices. The group is tasked with spearheading positive change, introducing best practice across the business, and helping our employees, partners and key stakeholders to do the right thing.
Our Latest Environmental Projects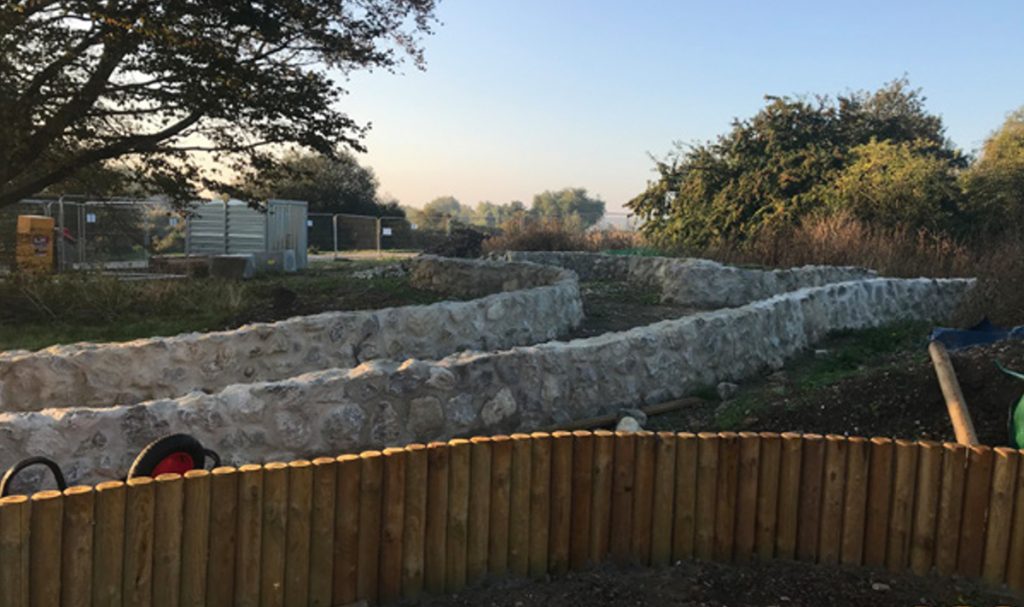 Walthamstow Wetlands Project
blu-3 helped develop a sensory garden in Walthamstow Wetlands in conjunction with MACE and LWF. The wetlands are a 550-acre nature reserve in north east London and became accessible to the wider public in 2017.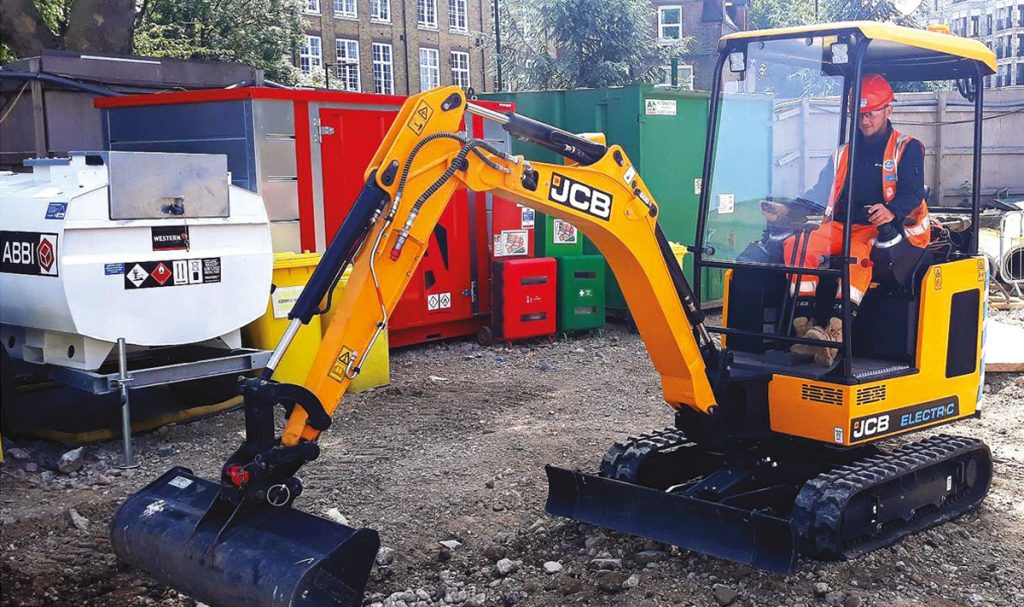 Stratford, Elephant Park & Clonee (Ireland) Sites operate diesel alternative plant innovations
As part of our drive to increase on site sustainability, we took delivery of new JCB machines at our Stratford, Elephant Park and Clonee sites.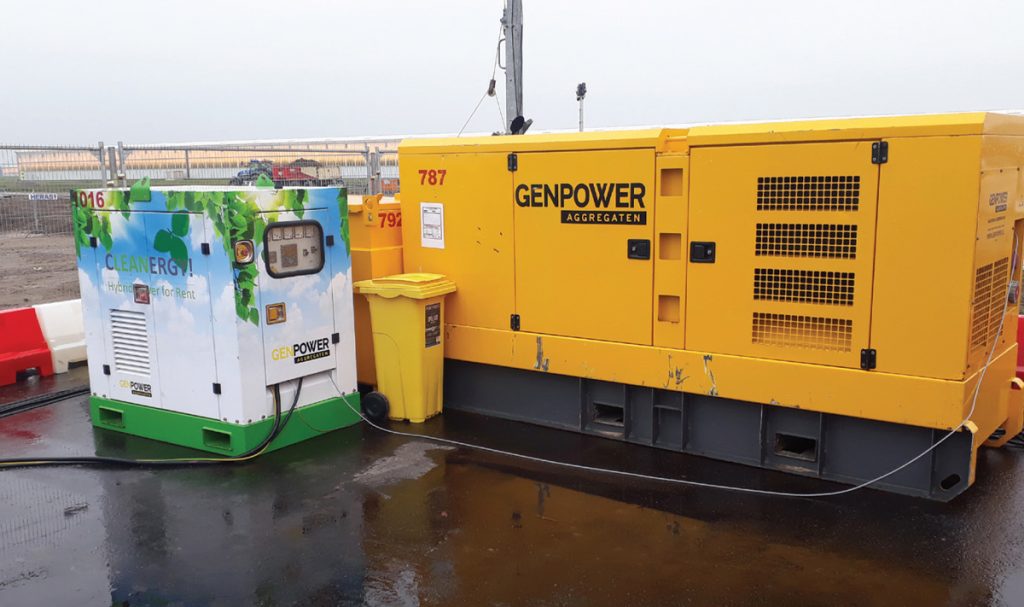 Project Nimble Use of Hybrid Power Generator
The on-site team has installed a hybrid generator in a bid to be more energy and cost efficient. The Cleanergy! Hybrid was installed with the aim of using minimal power during the night to power appliances like fridges and boilers when the site is not being used.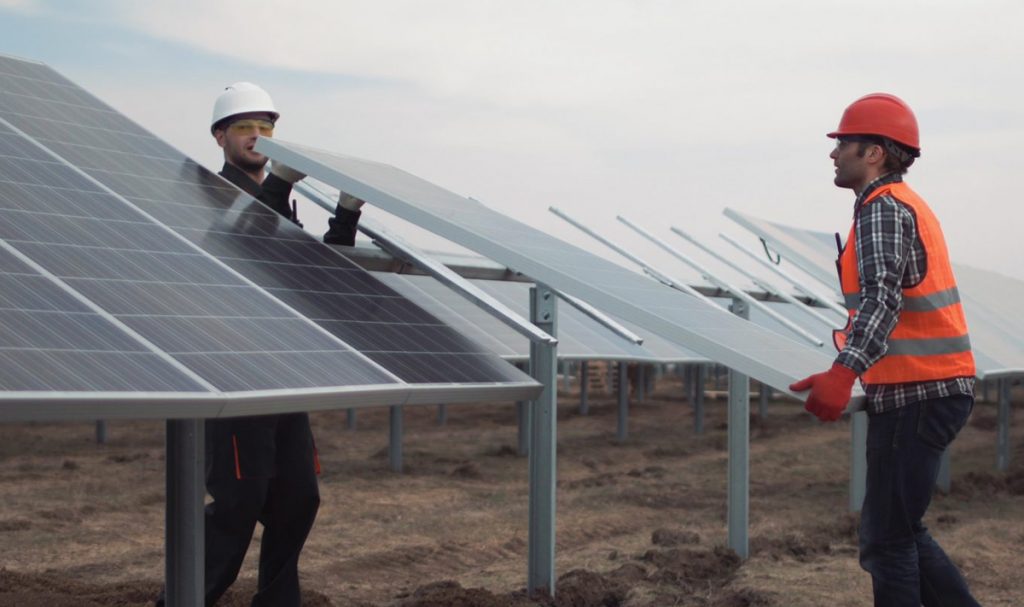 blu-3 recently utilised six solar powered tower lights at its Stratford site, generating 100% less carbon emissions, eliminating spill risks from refuelling and achieving an 80% cost saving by reducing the need for manpower and fuel top ups.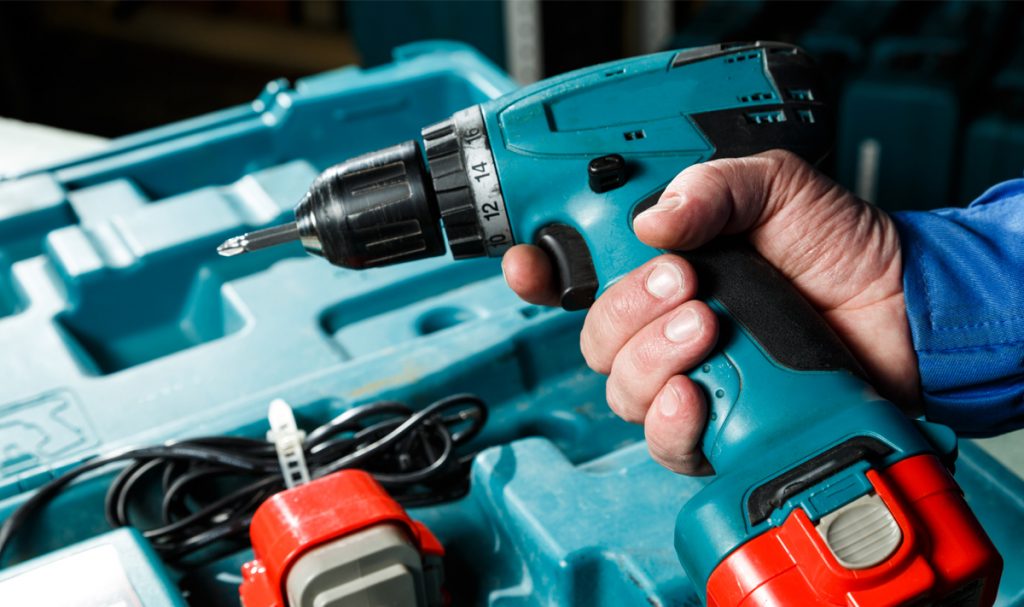 Battery Operated Power Tools
Today blu-3 actively seeks to offer battery operated power tools in preference to petrol driven ones, which are lighter and eliminate spill risks. These tools have 100% less carbon emissions (no fuel required) and are approximately 90% cheaper to run.
Conor Storkey,
Head of Sustainability (Construction) at Mace Group Plc

blu-3 work collaboratively towards sustainability goals. They have been using the latest diesel alternative technology which supports our Net Zero Carbon strategy and joint approach to protecting the planet for future generations.
Improving Our Environmental Standards
To find out more about blu-3 and our commitments to the environment, please contact us