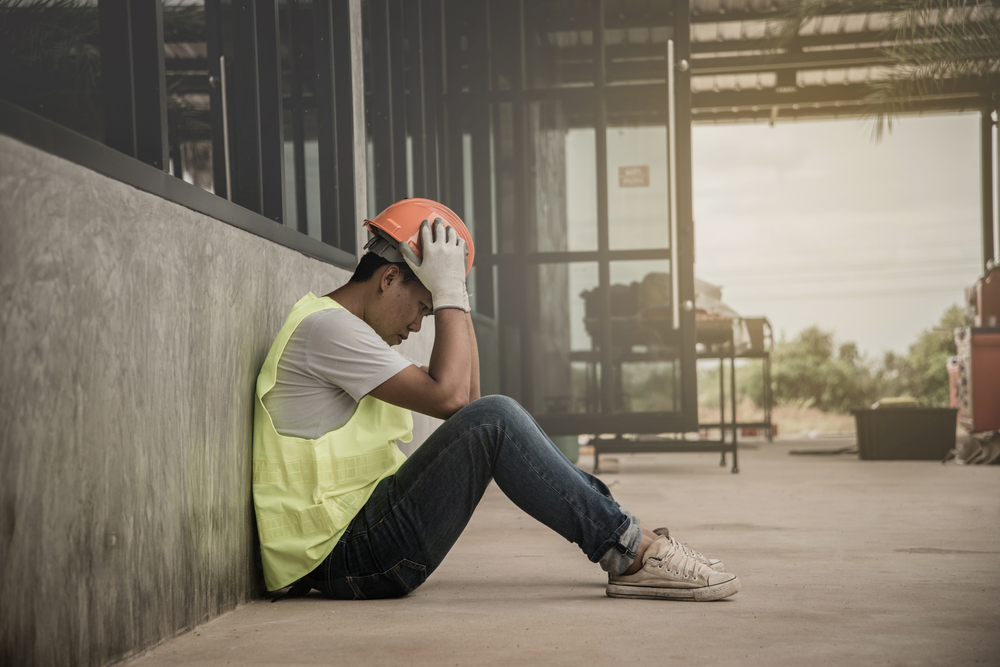 STRESS AWARENESS MONTH
blu-3 is continuing its drive towards improving mental health in the workplace by supporting National Stress Awareness month. Held in April every year since 1992, it aims to bring attention to the causes and cures for the modern-day stress epidemic.
In 2017, blu-3 started its journey to support employees' mental health and wellbeing and has since trained Mental Health First Aiders (MHFAs) who are available across all sites and offices to provide support for those who need it.
Its work in this area is set to continue by adopting the Health & Safety Executive Management Standards which will recognise and enhance the way the company deals with stress in the workplace. In addition, blu-3 has created a Mental Health Steering Group, a small team of employees from across the business who have an interest in mental health and are keen to improve the procedures currently in place inhouse and the wider community to support the MHFAs.
Working with social organisation, Time to Change, blu-3 is focused on changing attitudes and how people  think and act about mental health.
Through Time to Change, blu-3 implemented the international campaign 'Time to Talk' across all sites. This involved the MHFAs making themselves available so that anyone who needs help or support could have an informal chat.
blu-3 has now developed the Time to Change plan which sets out the framework for future efforts from the steering group, MHFAs and wider business, including the Board. This change in policy requires everyone involved to ask employees how they are feeling on a regular basis.
The company has established a Mental Wealth WhatsApp group which will be increasingly an area of focus moving forward. The group is for all MHFAs to communicate regularly about all topics, issues and different resources available.
blu-3 is extremely appreciative of its MHFAs and the Steering Group, and would like to say a special thank you to Prudence Dunn who has been instrumental in keeping the company on track with planning the Time to Change pledge signing event.