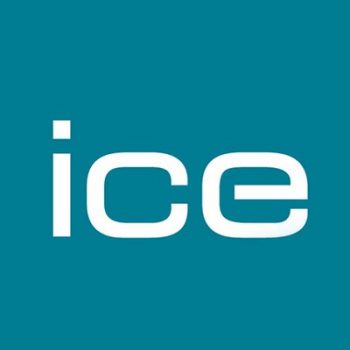 BLU-3 PRESENTS OPPORTUNITY FOR ICE MEMBERSHIP
As part of its learning development plan, blu-3 recently offered employees the opportunity to secure membership of the Institution of Civil Engineers (ICE) on March 21, 2019.
ICE Membership Officer, Malcolm Peake, hosted a presentation that gave employees a comprehensive overview of ICE, outlining the benefits and opportunities that come with membership, before exploring routes to get involved in organisation activities. There was also one-to-one meetings available for those seeking further advice and information.
Rachel Burfutt, Learning & Development Partner at blu-3, said: "It was great to welcome Malcolm to our Head Office and we appreciate him taking time out of his busy schedule to offer our team guidance and career support.
"We are committed to supporting our employees' personal development and education by partnering with organisations like ICE. Membership provides a fantastic platform for staff to expand their knowledge and engage with the industry, which ultimately benefits our clients.
Supporting our employees to become members of relevant professional and chartered institutions is just one of the initiatives behind our learning development plan. Going forward, we will continue to source new opportunities for our employees and support them in constructing successful careers."
Staff are encouraged to contact Rachel to find out more information about Malcolm's presentation and how they can join ICE.
ICE provides support to civil engineers and technicians to enable them to develop and enhance their careers by awarding professional, industry standard qualifications, training and knowledge-building opportunities surrounding infrastructure and the built environment.