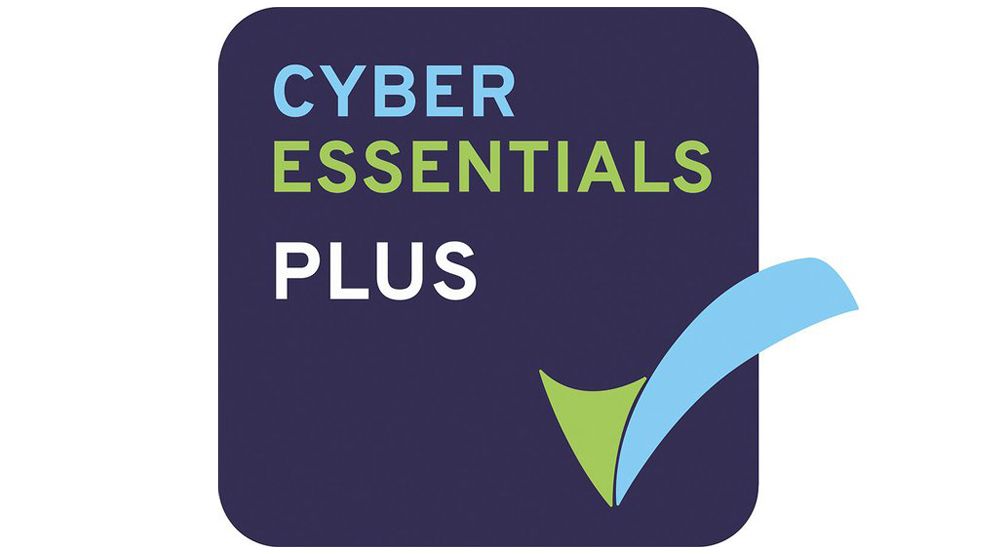 BLU-3 PASSES CYBER ESSENTIALS AUDIT
blu-3 has announced it has gained Cyber Essentials PLUS certification following a successful audit, having improved on its previously held basic essentials accreditation.
Cyber Essentials is a scheme run by the National Cyber Security Centre which helps companies to guard themselves against the most common cyber threats, enabling them to demonstrate a commitment to cyber security.
Head of Compliance and Quality at blu-3, Matt Kendall, said: "This latest certification is something we are extremely proud of and a great reward for the IT team's hard work in preparing and maintaining the company systems. This is a brilliant example of how the business is continuing to invest internally and support our goals of continual improvement throughout."
The top tier accreditation achieved by blu-3 will allow the company to better understand its level of cyber risk by having access to more cyber security assessments. Other benefits of the certification include:
blu-3 demonstrating a commitment to protecting the data of customers and suppliers
A boost to the company reputation, possibly gaining a higher chance of winning contracts
While Cyber Essentials allows organisations to work with the UK Government, Cyber Essentials PLUS provides the opportunity to work with the MOD
Cyber insurance agencies often look more favourably on organisations that have achieved Cyber Essentials certification, particularly at PLUS level
For more information visit https://www.cyberessentials.ncsc.gov.uk/ or please visit www.blu-3.co.uk.