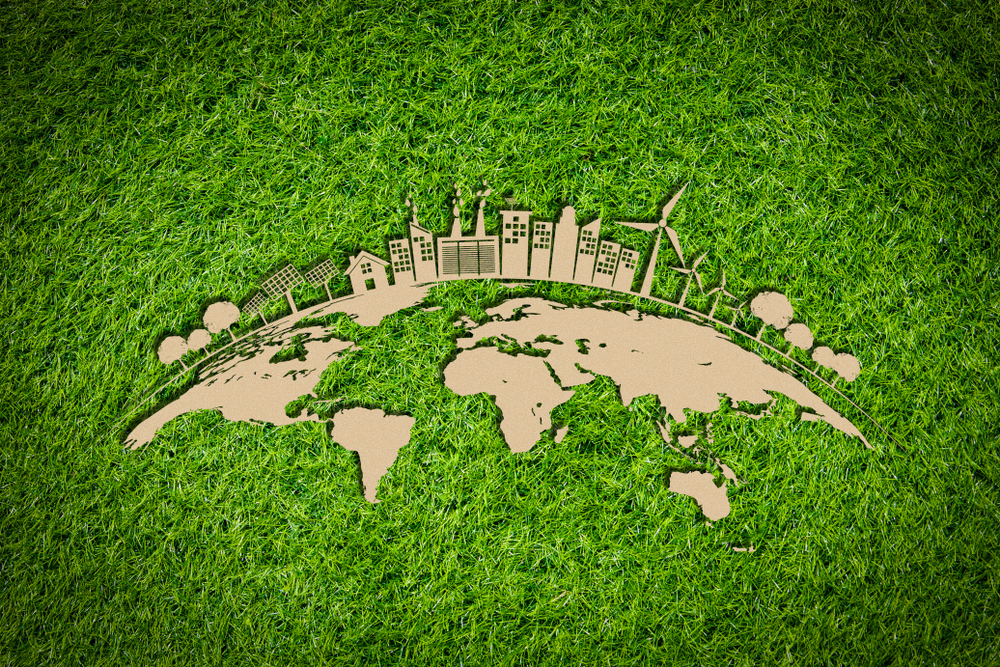 BLU-3 ENCOURAGES EMPLOYEES TO BE MORE SUSTAINABLE
Specialist infrastructure provider blu-3 is encouraging its employees to adopt more sustainable behaviours and help drive single-use plastics out of the business.
The refreshed commitment to everyday sustainability is designed to reduce single-use plastic waste and pollution from beaches and oceans.  With new regulations coming in to force that will ban products for which alternatives exist on the market, such as single-use plastic cutlery, plates, and items made of oxo-degradable plastics, blu-3 is encouraging its entire workforce to think about the long-term environmental impact and find eco-friendly alternatives.
Senior project manager at blu-3, Peter Mason, commented: "It is becoming increasingly essential for businesses to improve their sustainability efforts; therefore, it is imperative that we change our way of thinking to adhere to the changing regulations and attitudes.''
Effective immediately, blu-3 is encouraging all employees to avoid the use of all single-use plastic such as polystyrene cups, coffee pods, lunch packaging, plastic stationery and carrier bags. The company aims to replace these with sustainable alternatives such as mugs and cups, reusable containers and refillable water bottles.
blu-3 environmental advisor, Janna Steadman says "Across the business, we can make significant sustainability gains that contribute to the wellbeing of the environment. To achieve this, it is important that everyone within our company bands together and does their part to ensure we are working towards a more sustainable future."
blu-3 is also planning to change how it engages with suppliers on-site to help boost its overall sustainability position. The company will challenge supplier behaviours surrounding waste disposal and will work with them to educate workforces on the impact of plastic waste and pollution, as well as promote the recycling of unused site materials.
For more information on the new EU legislation, please visit  https://www.europarl.europa.eu/ or for more details on blu-3's efforts please visit www.blu-3.co.uk.