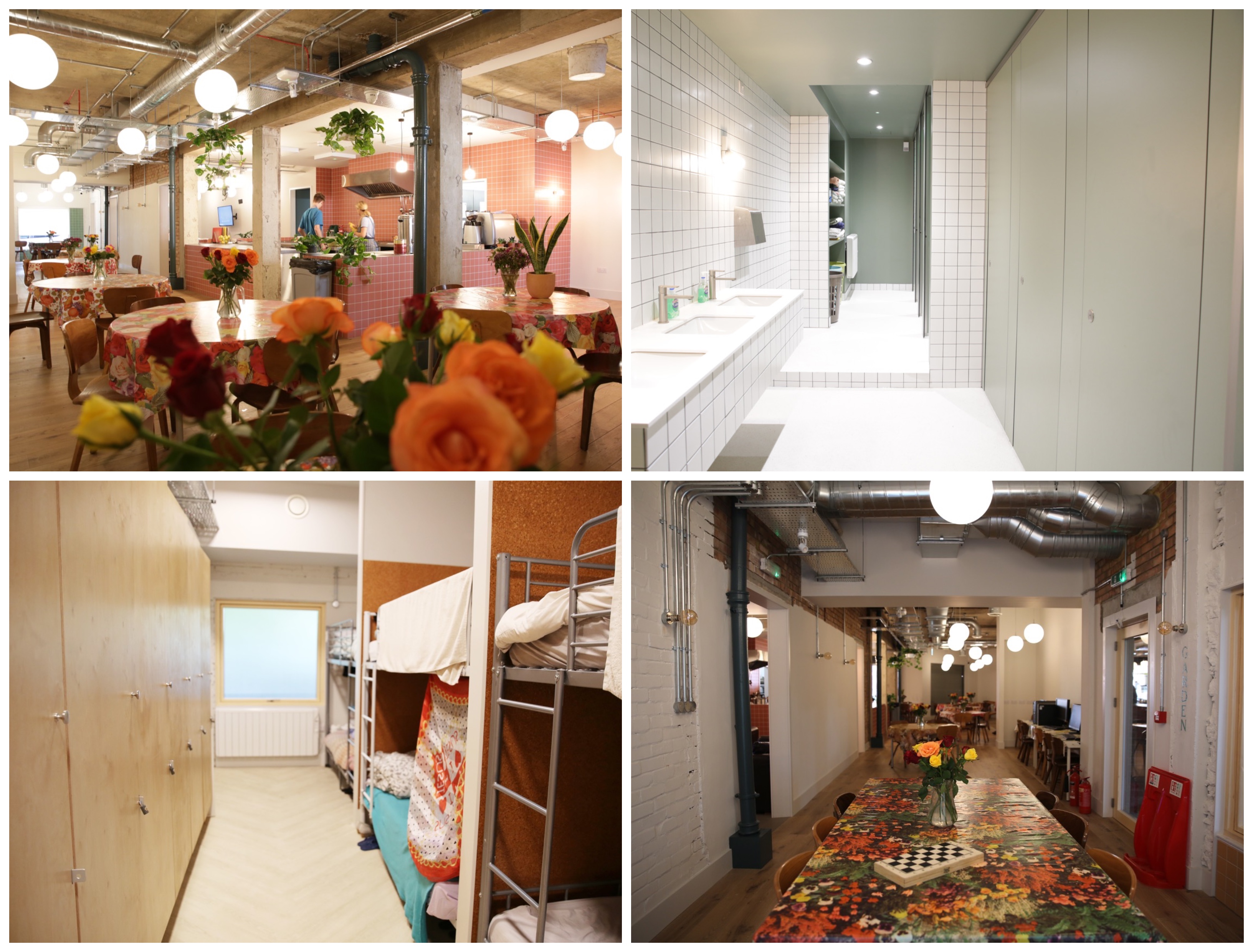 BLU-3 CONTINUES ITS DRIVE IN HELPING THE COMMUNITY
blu-3's commitment to the community continues as we have recently finished our current project with the homeless charity, Shelter from the Storm.
Shelter from the Storm was founded in Islington in 2007 and seeks to provide housing and support for the homeless and dispossessed. The charity responds to some of the most marginalised people in society, providing them with a safe place to sleep every night of the year, for no charge at all.
Late last year Shelter from the Storm were informed that they were no longer able to reside at their current address in Kings Cross. With no other option their founder, Sheila Scott, sought out alternative suitable accommodation so they could continue their amazing work within the community. A venue was found close to Archway; however, the new venue needed all hands-on deck to make it a safe, homely space for those using its facilities.
blu-3 were made aware of Shelter from the Storm's situation and we jumped at the chance to help. With the amazing generosity of contributor's Travis Perkins, The Timber Group, and Selkent and the wonderful carpentry skills of the team at Black Sheep Shepherd's Huts, blu-3 were able to kit out the new homeless shelter with their storage facilities.
Purchasing Manager at blu-3, Paul Phillips, said: "In the current climate where homelessness in the capital is at an all-time high, charities like Shelter from the Storm provide a well-needed sanctuary for people in need. It was a pleasure to be able to lend a hand.''
The shelter is looking amazing and blu-3 are extremely proud to have been part of such a noble cause. A big thank you to all those who helped, we could not have done this without you.
For further information, please contact Liane Nunn or to find out more about Shelter from the Storm please find their link here.