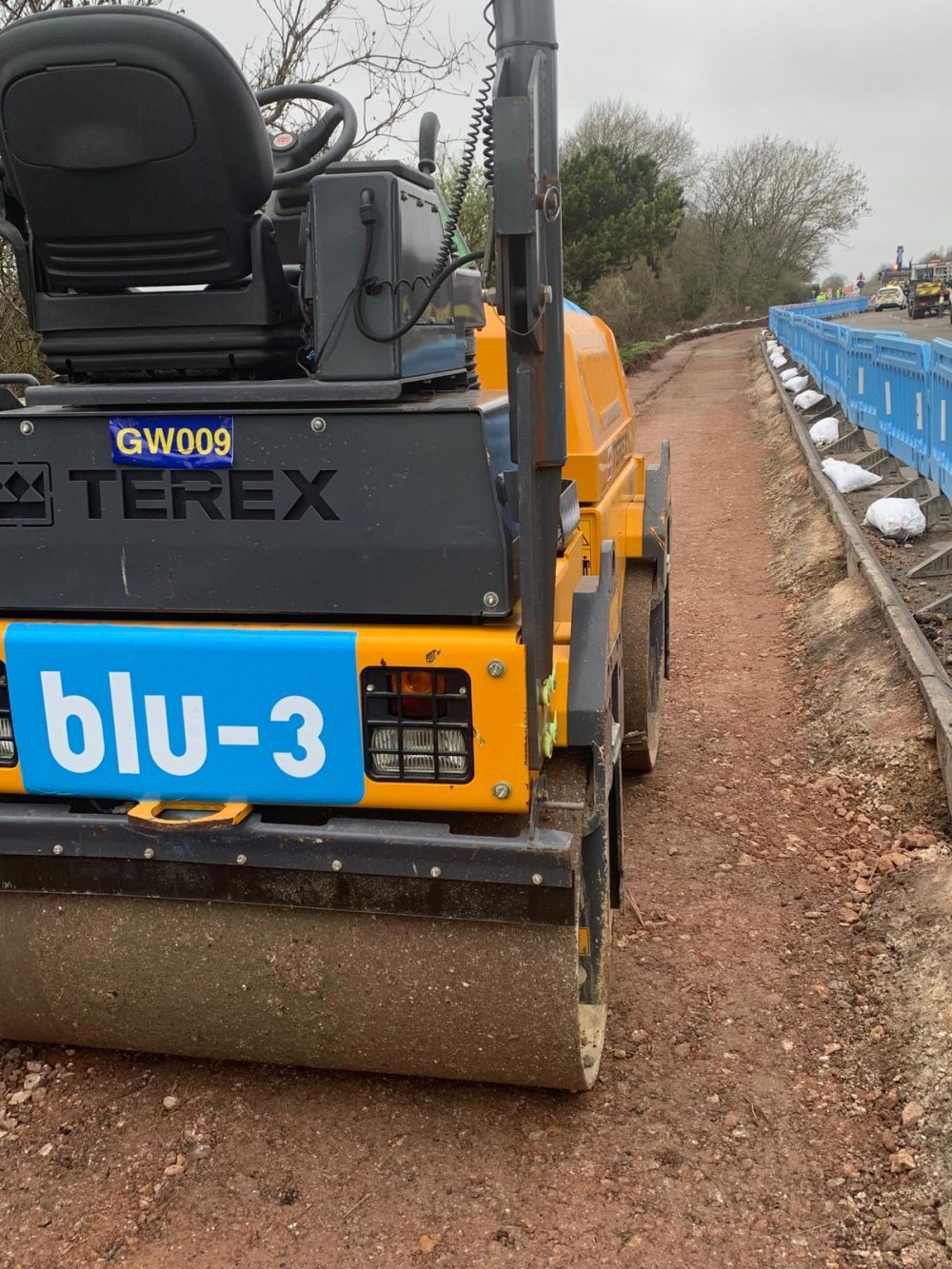 BLU-3 AWARDED NEW CONTRACT FOR HIGHWAYS ENGLAND CYCLEWAY SCHEME
Specialist infrastructure provider, blu-3, has been awarded a new contract as part of Highways England's Cycling Strategy to upgrade infrastructure for cyclists and pedestrians along the A27 between Chichester and Worthing, West Sussex.
Construction of the new cycleway will commence on March 08, 2019 and will see blu-3 improve the standards of travel for the region's cyclists and pedestrians.
Paul Zeevaart, Commercial Director at blu-3, says: "We're overjoyed to be supporting Aone+ in delivering this latest scheme for Highways England and look forward to commencing construction within the coming days.
At blu-3, we recognise that tailored cycling infrastructure acts to increase the health and safety of all road users, a major priority for both Highways England and the construction industry.
By segmenting cyclists and motorists, the new cycleway is expected to improve traffic flow and make travel along the A27 pleasant for all users.
This latest project follows the success of delivering a similar project at this time last year"
The project is forecast for completion by the end of March 2019.
For further information on blu-3 and its capabilities in construction, please visit www.blu-3.co.uk